ALBUM OF THE DAY
Album of the Day: Snowball ii, "Flashes of Quincy"
By J. Edward Keyes · March 23, 2017
​
​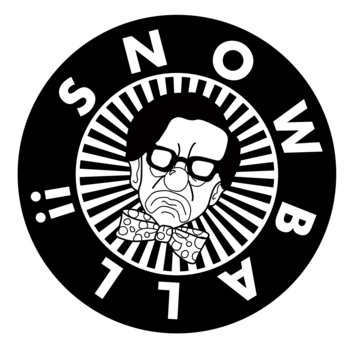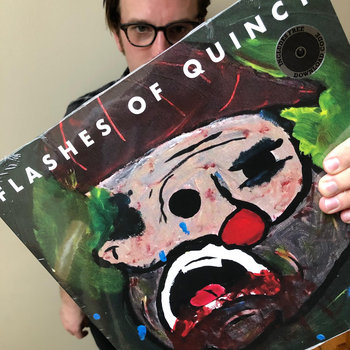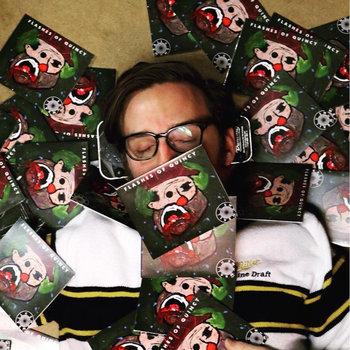 .
00:10 / 00:58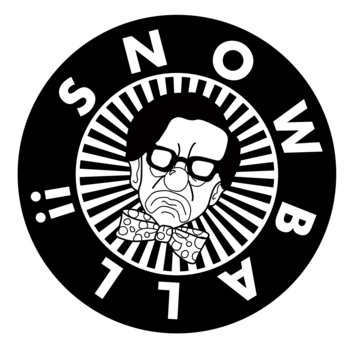 Merch for this release:
Vinyl LP, Compact Disc (CD)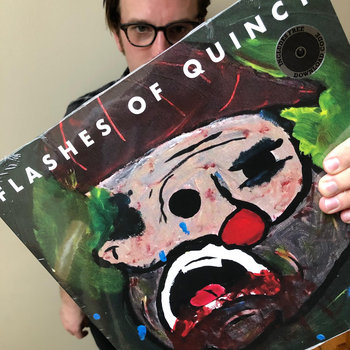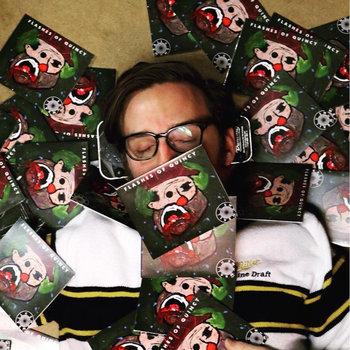 First things first: "Snowball" is a strange name for a band that writes music this warm (their moniker is, of course, a Simpsons reference). Throughout their third album, Flashes of Quincy, the Los Angeles outfit—primarily the vehicle of Jackson Wargo—serves up one sparkling power-pop gem after another, all of them powered by immaculate, high-stacked vocal harmonies and sterling silver guitars. Think of it as a long-delayed sequel to Teenage Fanclub's Bandwagonesque: big, ringing songs that mask wry, observational lyrics.
Album opener "Anais & Me" is the ideal exhibit A: in each verse, Wargo speculates about the life of an invisible protagonist, filling each line with tiny, specific details ("I'll bet you're blowing off your curfew/puffing smokes in mists of perfume/ I'll bet your daddy's a fascist/ and that you piss him off in Spanish") before gliding into the song's gleaming-gold chorus. In "Sear 'Em!" Wargo's heartsick tenor floats over crashing drums and slashing guitars, a push-pull dynamic that defines much of Quincy. The guitars stay serrated and cutting, but Wargo gingerly stacks vocal harmonies 10-stories high on top of them, like a man engaged in some perilous game of musical Jenga. The chords that drive "Resident of the United States" claw and punch, but Wargo's voice struts up the center, spit-shined and unscathed. Mostly, Quincy feels like a field guide to writing perfect pop songs—which is, in itself, an accomplishment. Other artists who attempt such straightforward hitmaking end up with music that's either cloying or boring. Snowball ii prove that there's still life in familiar formats—you just have to be driven enough to look for it.
—J. Edward Keyes