ALBUM OF THE DAY
Album of the Day: Sneaks, "It's a Myth"
By Jes Skolnik · April 13, 2017
​
​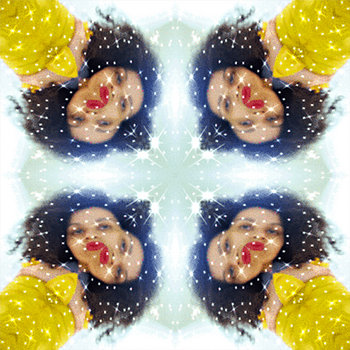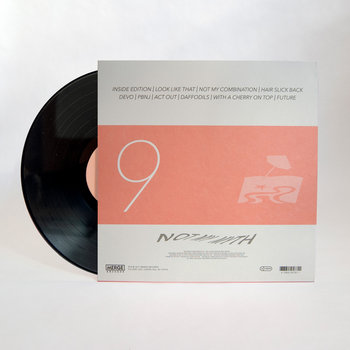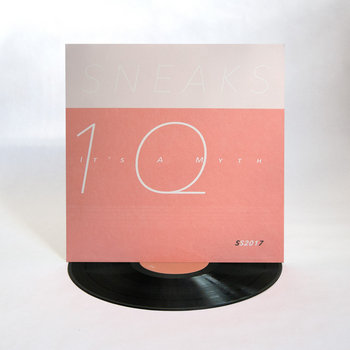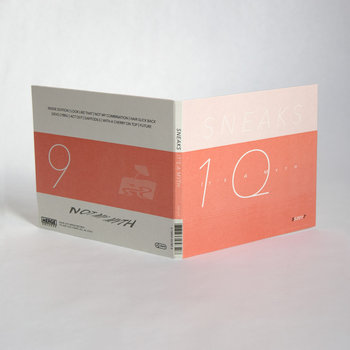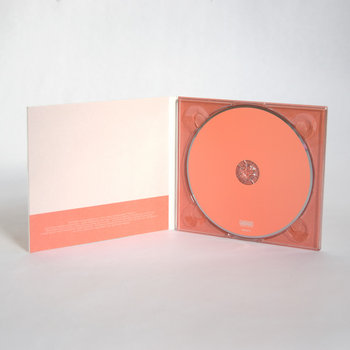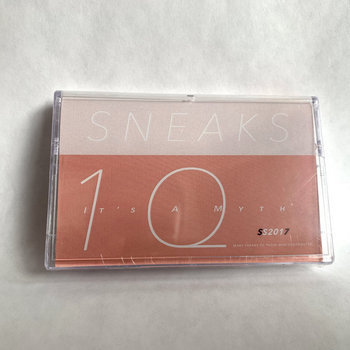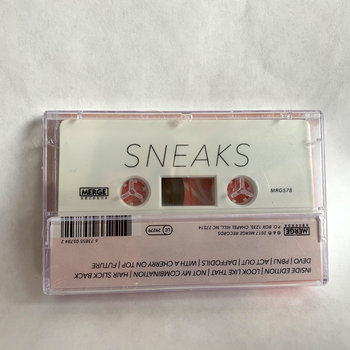 .
00:10 / 00:58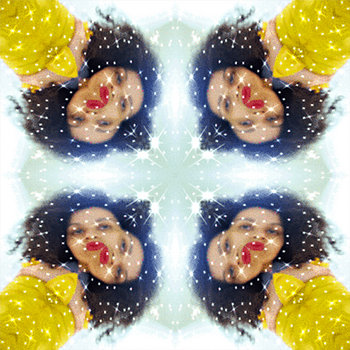 Merch for this release:
Vinyl LP, Compact Disc (CD), Cassette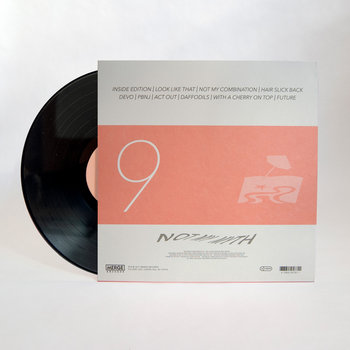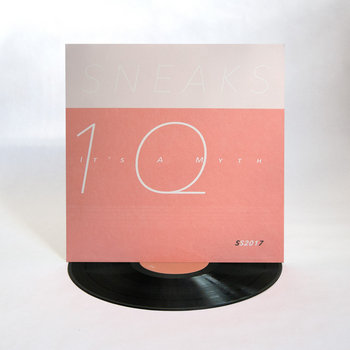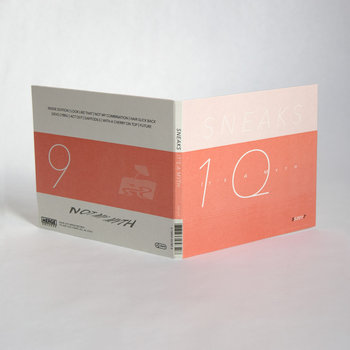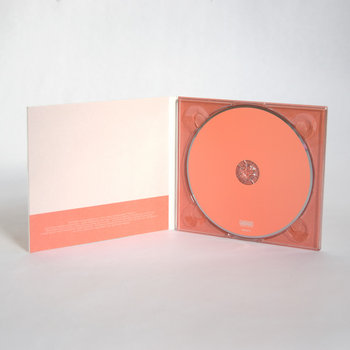 D.C.'s Eva Moolchan, a.k.a. Sneaks, makes incredibly minimal, clean music: sing-song spoken word over simple, brittle beats and nimble bass runs. There's no room for faltering, no smeary distortion to hide within. To do what Moolchan does with these elements is far more difficult than it might appear on the surface—on her second release, It's a Myth, she's able to evoke a surprisingly wide range of moods, from conspiratorial ("Look Like That") to anxious ("Hair Slick Back") to mildly disturbing ("Not My Combination," "With A Cherry On Top") to insouciant ("Devo," "Act Out").
It's a Myth develops Moolchan's sound, first introduced to the world on Gymnastics; here she sounds more confident, with developed dimension and greater use of melodic accents (recording by bonafide legend Mary Timony surely aids). But this sound itself is an extension of one aspect of the D.C.-Olympia continuum—a tradition of broadly experimental spoken word that was part and parcel of '90s Riot Grrrl (see: the original iteration of Julie Ruin, Nikki McClure, Eileen Myles' appearance on Move Into the Villa Villa Kula, and so forth). Moolchan's work is less outwardly brash, more oblique and more rhythmic than many of these examples, but it is certainly of the same cloth: I am saying exactly what I want to say with the few tools I have.
What Moolchan ends up saying allows the listener to interpret between the lines, to personalize and develop a relationship with her unique and strong voice. That's part of its elegance and efficacy, as much as its range is. But it's also catchy, and well-constructed in terms of pure songwriting, and while there's no room for mistakes, she makes none. She's out there on the highwire, and she's perfectly balanced.
—Jes Skolnik