ALBUM OF THE DAY
Sneaks, "Happy Birthday"
By Claire Lobenfeld · August 18, 2020
​
​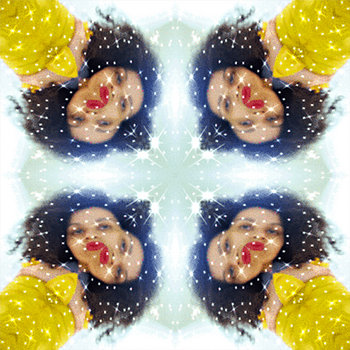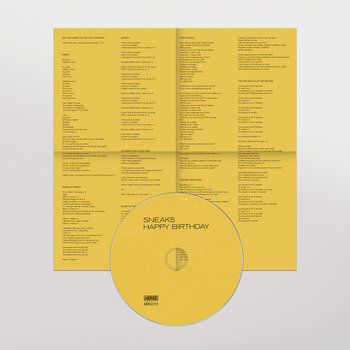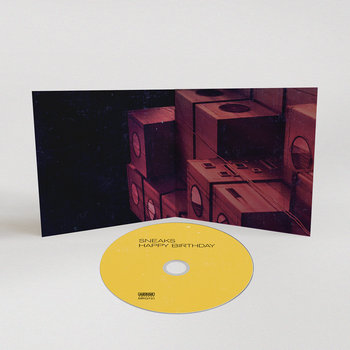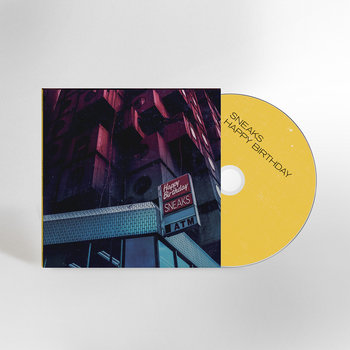 .
00:10 / 00:58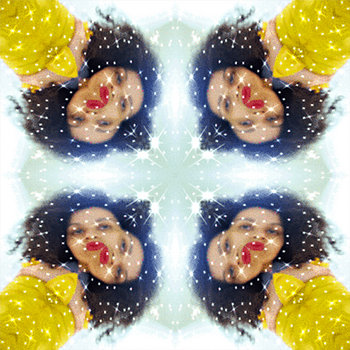 Merch for this release:
Compact Disc (CD), Vinyl LP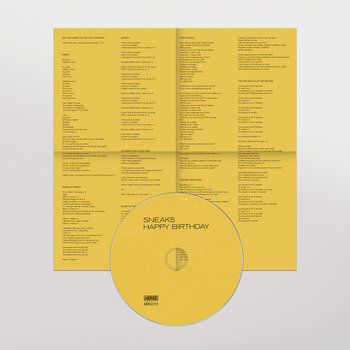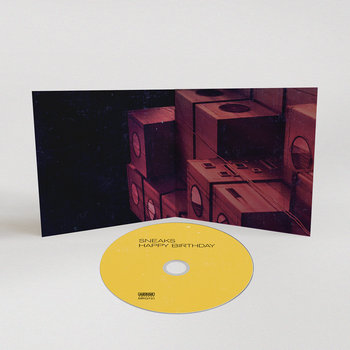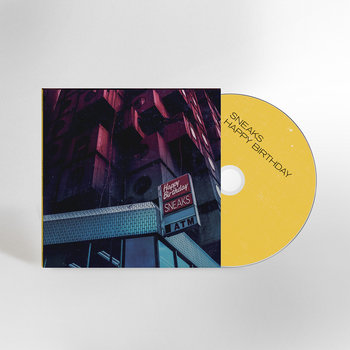 On "Mars in Virgo," the lead single from the latest album by Eva Moolchan, better known as Sneaks, the Washington, D.C.-based artist sings: "I've changed a lot now I'm all grown and I got to grow up some more." That line is true of both the astrological placement she's singing about—people who were born when Mars was stationed in Virgo are usually pretty good at getting shit done—as well as the artistic evolution Moolchan has experienced in the last half-decade. Her debut EP Gymnastics was mostly a bass-and-drum-machine-driven affair; since its release in 2016, Moolchan has embroidered her sound with club flourishes and contemporary rap vocal patterns without sacrificing the craggy coarseness that makes her work so endearing.
On Happy Birthday, she branches out even further, trying out a finely tuned take on electroclash ("Do You Want to Go Out to Not") and the wooziest strain of dance-punk ("Faith"). She blends riot-grrlish spoken word with chugging riffs that recall both Avery Johnson's production on Bonecrusher's "Never Scared" as well as darkwave at its dankest. That's what makes Sneaks' music so addicting: her sound is a composite of the sounds she finds most appealing, capturing the spirit of parties of the past.