ALBUM OF THE DAY
Snarls, "Burst"
By Charlie Zaillian · March 12, 2020
​
​
Merch for this release:
Vinyl LP, Vinyl, Compact Disc (CD), T-Shirt/Apparel,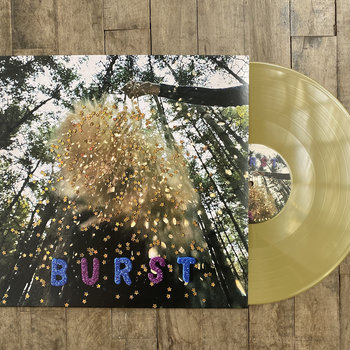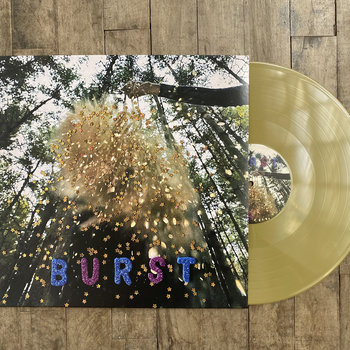 Columbus, Ohio has some solid claims to fame—state capital, college football mecca, fast-food chain testing ground—but while the Buckeye State's mark on rock 'n' roll is unassailable, its largest city by population lacks the indie rock cachet of Cleveland or Dayton. That never kept scrappy hometown faves like Scrawl in the '90s and Times New Viking in the aughts from churning out quality noisy pop, however. Which brings us to Burst, the stellar first full-length from youthful Columbus denizens Snarls. "Walk in the Woods" and "Marbles" set the tone for the hook-heavy ten-song collection, disarming the listener with their sweetness before landing knockout choruses. Between that strong opening one-two and the wall-of-sound title track that ends it, Burst is uniformly concise, averaging three-and-a-half minutes per song, but reasonably varied sonically and compositionally. 
On the jangly "What's It Take," the foursome bounds through two verses and a chorus only to halt the song suddenly, halve the tempo, kill the overdrive and just bliss out for a while. The brash "Hair" and anguished "Concrete" feature bold vocal turns from singer-guitarist Chlo White that are Cobain-esque in their simplicity. The melodies are the focal point in Snarls but repeated plays also reveal how thoughtfully-crafted Burst is, from the colorful dual-guitar interplay to the soaring three-and-four-part harmonies, homespun recording, and overall mood conveyed: open-hearted, but never overwrought. It speaks to indie rock's resilience, making the case that the best new mutations of this well-worn sound are coming from those not yet born during its golden era. File next to Velocity Girl if you're north of 30, Snail Mail if you're south.