ALBUM OF THE DAY
Slant, "1집"
By Kerry Cardoza · March 03, 2021
​
​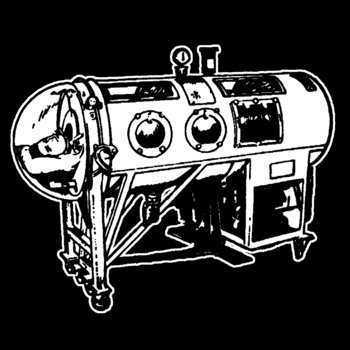 .
00:10 / 00:58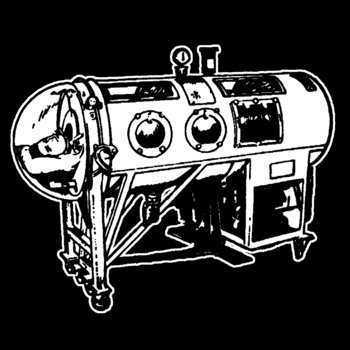 Slant has never sounded better than they do here. The Seoul punk band has added a second guitarist since their killer 2019 EP Vain Attempt—and that, paired with pristine recording quality, really lets one appreciate their warp-speed mania. It's a powerful, more full-bodied sound than their previous recordings, which is impressive considering how brutal they already were. 
Vocalist Yeji's fury never lets up; her intense shouting style sounds like it's shredding her vocal cords with every word. The band combines a hardcore mentality with guitar flourishes that would feel equally at home on an American hard rock record or electrifying a Gauze jam. There are plenty of head-banging mosh parts paired with thundering, expertly-mic'd drums, but the guitar work, particularly on tracks like "Effigy" and "Violent Minds," adds a whole new level of sonic chaos.
"How Did It Feel?" hits the hardest, a straightforward melodic ripper that brings to mind '80s NYC hardcore. The fast-and-tight "Stagnation" is depressingly on the nose for the current moment, with Yeji yelling "Same thing every day" over and over. Closer "Casualty," also the longest track, is another masterpiece. A slow-moving, ominous intro gives way to a blistering bop, with a killer guitar solo, and so much energy it's hard to listen to standing still.