ALBUM OF THE DAY
Album of the Day: Sir Was, "Digging a Tunnel"
By Laura Studarus · March 08, 2017
​
​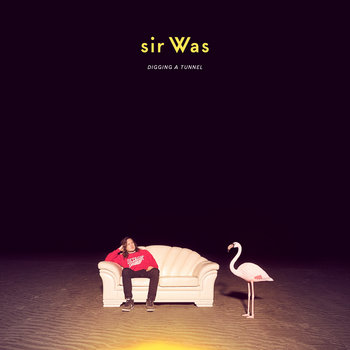 .
00:10 / 00:58
Merch for this release:
Compact Disc (CD)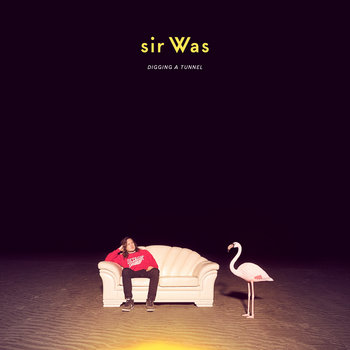 Joel Wästberg's debut full-length as Sir Was is a smorgasbord of textures and tones. A former bandmate of Jose Gonzales, Wästberg inhabits all corners of his records; he plays all the drums, basses, keyboards, guitars, clarinets, and saxophones himself before chopping them into hypnotic tracks that bridge the gap between folk and ambient.
It's a master class at combining elements that wouldn't work together in any other context—from the forlorn bagpipes mixed into "A Minor Life," to Wästberg's staccato vocal delivery on album opener "In the Mist." (The latter, when coupled with the track's driving bass line, has a distinct hip-hop influence.)
But it's the rhythmic experimentation that truly elevates Digging a Tunnel. It ranges from the mid-tempo shuffle of "In the Mist" to the piano and hand-clap created backbeat of "Revoke." There's even a hint of pan-African rhythms on "Leave it Here," a sonic souvenir from the Swede's time at the University of Kwasulu-Natal in Durban, South Africa.
Be warned: It'll take a few passes to fully unpack the album. An arresting release that's equal parts street grit and John Cage/art house fantasy, Digging a Tunnel sees Wästberg happily sifting through his influences. He's constructed a sonically complex world, full of rewarding creative moments and hard-to-pinpoint emotions. He doesn't have to tunnel to a new world—Sir Was is already there.
—Laura Studarus