ALBUM OF THE DAY
Silverbacks, "Archive Material"
By Charlie Zaillian · January 05, 2022
​
​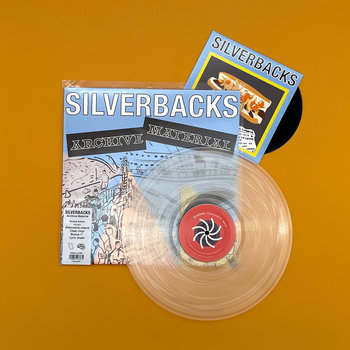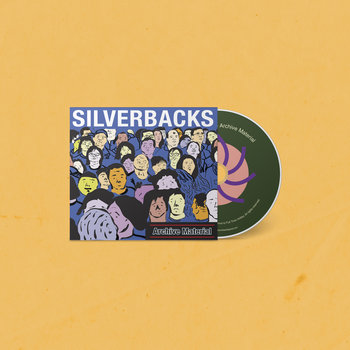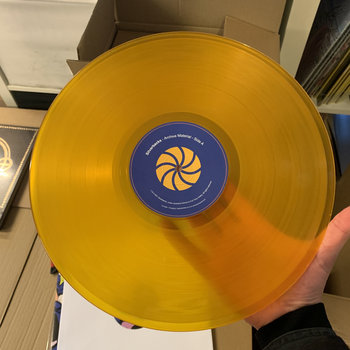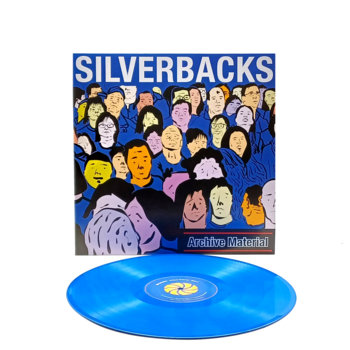 .
00:10 / 00:58
Merch for this release:
Vinyl LP, Compact Disc (CD), Poster/Print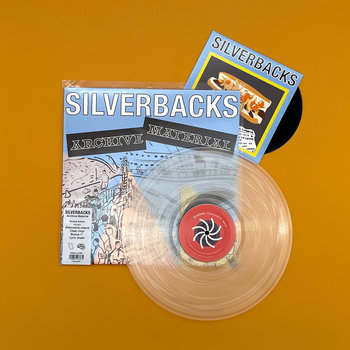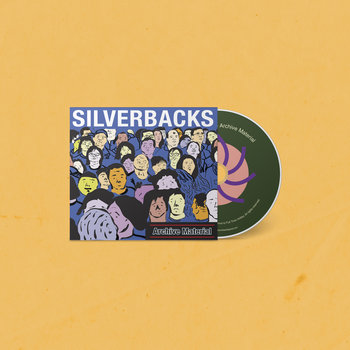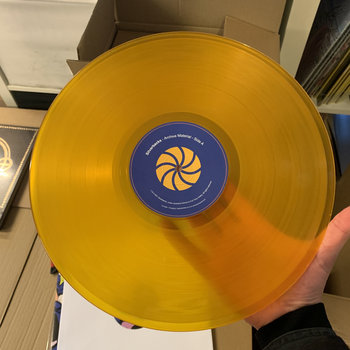 From the same Dublin underground that spawned post-punks Fontaines D.C. comes noise pop combo Silverbacks's Archive Material. Though its title suggests an odds-and-sods collection, the LP is the five-piece's second studio album in as many years. It follows the stellar Fad, issued at the height of the pandemic-marred summer of 2020, and doesn't veer far from the debut sonically but streamlines some of its rougher edges. Lyrically dense but musically economical, Silverbacks's songs feel more American than Anglophilic in spirit. The band's triple-guitar attack is crisp, colorful, and never muddled, owing to the legendary Television and also evoking Sonic Youth's intricate, melodic later-DGC-period works Murray Street and Sonic Nurse. Archive Material also incorporates dance party-playlist-staple influences from the 2000s: LCD Soundsystem, Spoon, and the like.
Brothers Daniel and Kilian O'Kelly (who both play guitar) and bassist Emma Hanlon split vocal duties three ways, while the rhythm section of Hanlon and drummer Gary Wickham keeps things taut, with Wickham deploying a drum shop's worth of auxiliary percussion—shakers, tambourines, cowbells—across Archive Material's dozen tracks. (Guitarist Peadar Kearney rounds out the lineup.) Naturally, a caveat with second LPs is that, in the process of leveling up composition and performance, some of the immediacy of that initial burst of creativity can be sacrificed. You can hear that on Archive Material, which is more solid throughout than the breakneck-paced Fad, but with fewer memorable standalone moments. (Having been denied the chance to properly road-test the tunes probably plays a part.) The two records are perhaps best enjoyed listened to back-to-back, different sides of the same coin. That said, Archive Material's slacker rock rallying cry "Recycle Culture" is shouty, Pavement-esque post-punk par excellence. It'd also be great to hear more vocal contributions from Hanlon, whose tuneful lead turn on the jangly and energetic "Wear My Medals" is another standout.