ALBUM OF THE DAY
Album of the Day: Sharon Jones & the Dap-Kings, "Soul of a Woman"
By Max Savage Levenson · November 14, 2017
​
​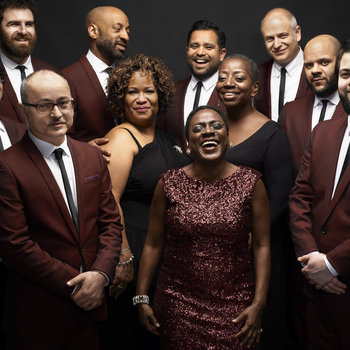 .
00:10 / 00:58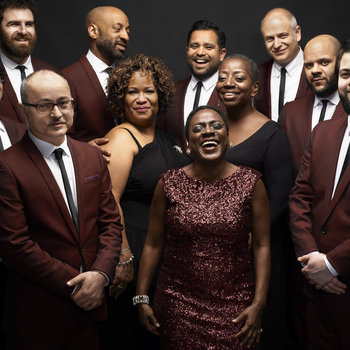 Soul of a Woman, Sharon Jones's final album, was recorded sporadically in the months before her death from pancreatic cancer last year, but throughout its 11 songs, the soul star sounds ready to take on the world. From the hair-raising howl that kicks off "Sail On!" to the smooth vocal runs on "Pass Me By," Jones sings her heart out with the same commanding power that has defined her career; you'd be forgiven for thinking this was her first album, not her last.
Unlike recent final albums from David Bowie and Leonard Cohen, both of which confronted death directly, the songs on Soul of a Woman celebrate life, both its highs and its lows; at times Jones is burning brightly in the throes of love, and in other moments, she's stewing in the pits of heartbreak. As always, her long-time backing band the Dap-Kings deliver exuberant, stately horns and taut bass lines to launch her forward. "Rumors," for instance, may be about an unfaithful man, but its lyrics are delivered with such coyness that it ends up feeling more playful than bitter. Later, in the slinky "Searching for a New Day," Jones yearns for a fresh start; and the stately "These Tears (No Longer for You)" could easily be read as a kiss-off to a partner who doesn't deserve her attention.
In the end, there is no defeat to be found on Jones's final recording. Instead, it is a testament to her faith in music and in the power of love. It is, like the voice and life of Miss Sharon Jones herself, an inspiration.
—Max Savage Levenson