ALBUM OF THE DAY
Shabazz Palaces, "The Don Of Diamond Dreams"
By Nate Patrin · April 13, 2020
​
​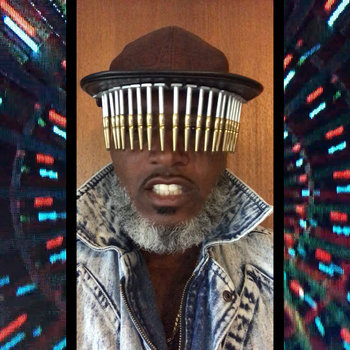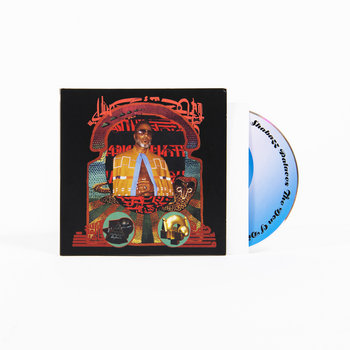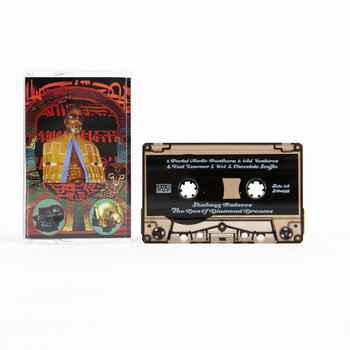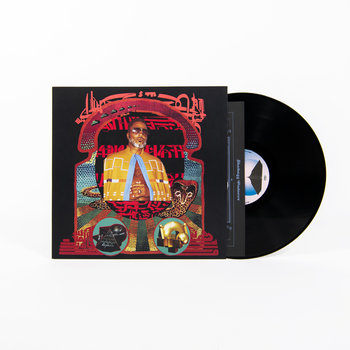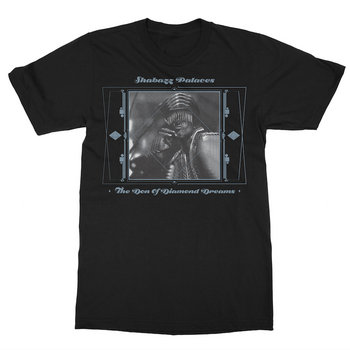 .
00:10 / 00:58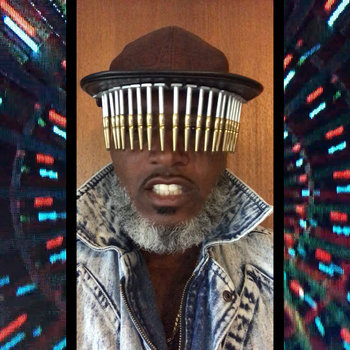 Merch for this release:
Compact Disc (CD), Cassette, Vinyl LP, T-Shirt/Apparel,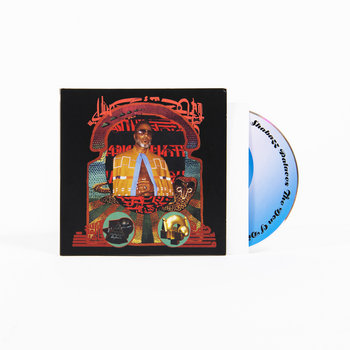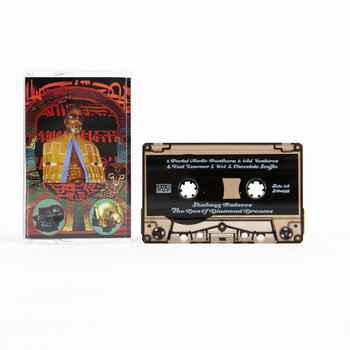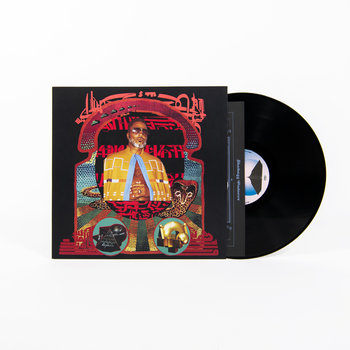 Shabazz Palaces have long operated from the position that a better world is possible through routes that neither purely political or purely materialistic hip-hop can cover on their own. It's a place where "Divine mathematic" and "Designer fabric" are complementary components of expression, instead of contradictory ones—"swag" as an intrinsic quality, instead of something you buy with money. His years in Digable Planets now a distant memory, Shabazz frontman Ishmael Butler has spent the last several years refining his combination of Pharoahe Monch and Pharoah Sanders, instilling it with a powerful, earthbound spirituality.
The Don of Diamond Dreams is the most fully realized Shabazz Palaces LP yet—from Butler's new confidence in his own poetic authority to the way he and multi-instrumentalist Tendai "Baba" Maraire create hip-hop songs that never stop experimenting. "Bad Bitch Walking," featuring ex-THEESatisfaction singer Stas THEE Boss, slinks like a boogie-dub take on Junior M.A.F.I.A.'s "Get Money," if cyberpunk had actually happened. Album closer "Reg Walks By the Looking Glass" is gorgeous, psychedelic soul-jazz—bolstered by a heavily reverbed Carlos Overall sax solo.
Across the whole album, Shabazz Palaces find deep wells of inspiration in countless musical corners: "Fast Learner" wakes up downbeat AutoTune rap in order to marvel at the clear blue sky, and Purple Tape Nate's guest verse on that same song revel in transcendence. "Wet" seems to pivot on an unlikely Migos/Thundercat axis, going from gleaming bounce chords to boiling-over bass runs. And the reflective slo-mo New Age boom-clap of "Thanking the Girls" encourages the women in his life to keep their heads held so high they can observe the curvature of the earth. If "meditative intensity" weren't an oxymoron, it would fit Diamond Dreams to a tee.