ALBUM OF THE DAY
Album of the Day: Seth Graham, "Gasp"
By Joe Bucciero · March 06, 2018
​
​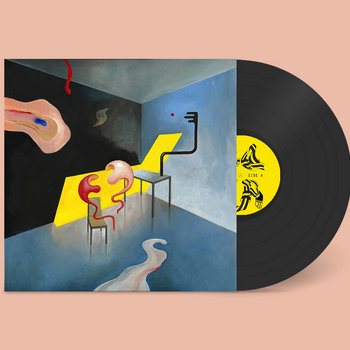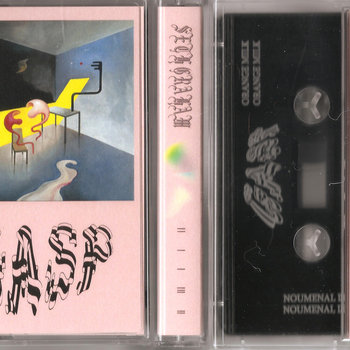 .
00:10 / 00:58
Merch for this release:
Vinyl LP, Cassette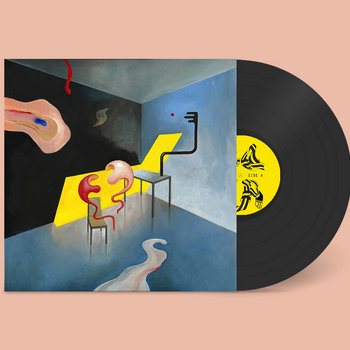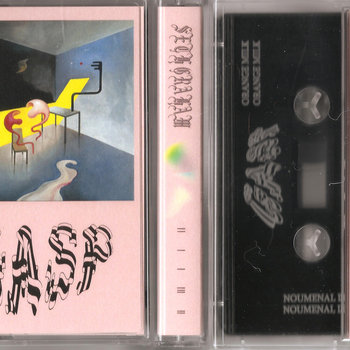 In a statement that accompanies his latest solo release, Gasp, Orange Milk Records co-founder Seth Graham lists the names of 20th-century composers who have inspired him. He mentions Julius Eastman and Noah Creshevsky, who share less an aesthetic approach than an ability to arrange bits of modern music in ways simultaneously disjointed and rhythmic, challenging and amusing. Their music might recall minimalism, or musique concrète, or plunderphonics, but none of those labels ever quite fit. That unorthodoxy might be why the composers have only recently had their "moment," at a time when listening to several types of academic as well as popular music in a single day is pretty normal. In the past year, Eastman has been the subject of two retrospectives, while Creshevsky's music has been re-released and reappraised (by Orange Milk itself).
Gasp is both a response to this "moment" and an endlessly engaging work of 21st century electronic music. A logical successor to Graham's previous solo efforts, Goop and No.00 in Clean Life, Gasp has an attention to sonic detail and variety that its shorter, simpler predecessors only hinted at. Across 10 tracks and 28 minutes, Graham channels his influences, skillfully cutting and pasting a litany of recorded vocals, wind instruments, bleeps, bloops, and acousmatic phenomena. The results can get dense and chaotic, but it's clear from the unexpectedly gorgeous first track, "My desire for you is to stop being a fuck wad," that Graham remains in control of his source material. As goofy and frenetic as his compositions may sound, they all come together to form tight, memorable songs.
On many Orange Milk releases—like Graham's 2013 collaboration with label cofounder Keith Rankin, Man Feelings—the artists use difficult sounds and an abundance of silence to make riotously fun approximations of pop or dance music. While Gasp is further removed from pop than Man Feelings is, moments like the sax "solo" and dramatic caesura in the middle of "RMB" or the propulsive second half of "Binary Tapioca" offer the structure and uplift one looks for in a great pop track. Aptly titled, Gasp is a burst of unnameable energy, and then it disappears.
-Joe Bucciero