ALBUM OF THE DAY
Senyawa, "Alkisah"
By Ben Salmon · February 19, 2021
​
​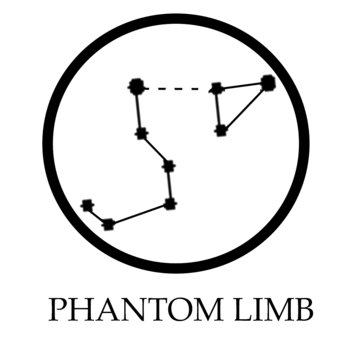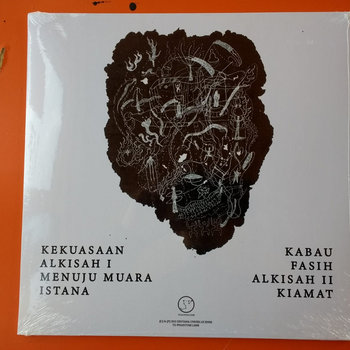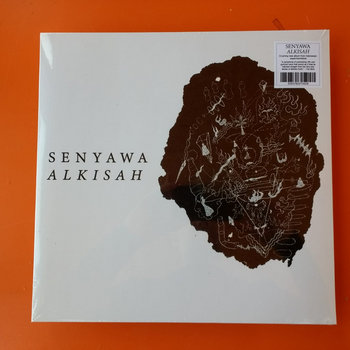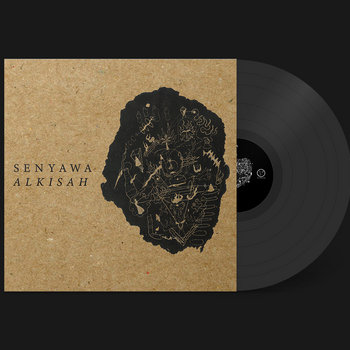 .
00:10 / 00:58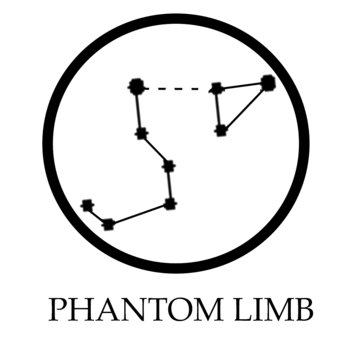 Merch for this release:
Vinyl LP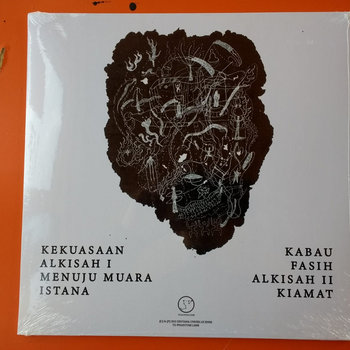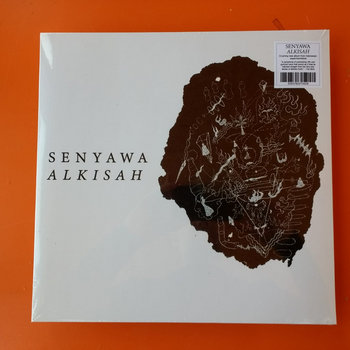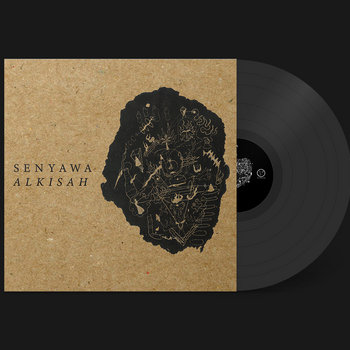 Built around Wukier Suryadi's homemade instruments and Rully Shabara's versatile voice, Indonesian duo Senyawa has attracted a global audience by fusing elements of Javanese folk music—ancient melodies, ritualistic rhythms, bowed and plucked strings—with improvisation, extreme vocal styles, and heavy vibes. On 2014's Acaraki and 2015's Menjadi, Senyawa sounds like an act untethered from any obligation to tradition, while 2018's Sujud is a deep dive into drone and doom metal. On their new album Alkisah, Senyawa comes up for air, sonically, only to find humanity crumbling around them.
"What is the meaning of power when the end is at hand?," Shabara sings on opening track "Kekuasaan." From there, the band unspools an apocalyptic story about greed, hatred, and destruction, contrasting catchy hooks with ominous noise. When the buzzing, one-note pulse of "Alkisah I" inches Senyawa toward something like electronic music, it is quickly fenced in by a storm of industrial clatter. "Istana" starts off with pleasant, chanted harmonies that are overtaken after about 30 seconds by suffocating, distorted riffs and Shabara's infernal howls. Later, the band turns a collection of old Minang proverbs into a meditative pop song ("Kabau"), then immediately follows it with four minutes of boings, scrapes, clanks, and spoken word meant to represent a violent uprising ("Fasih"). And on "Alkisah II," Shabara belts like an opera singer as Suryadi approximates the march of millions of scary bugs with his noisemakers. It is in these clashes of style and temperament that the darkness clears and Senyawa's greatest strengths become evident—a steadfast commitment to adventure, grounded in finely-tuned tension.