ALBUM OF THE DAY
Seba Kaapstad, "Konke"
By John Morrison · November 18, 2020
​
​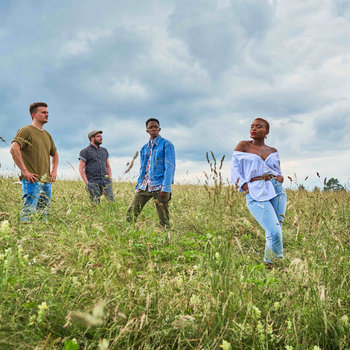 .
00:10 / 00:58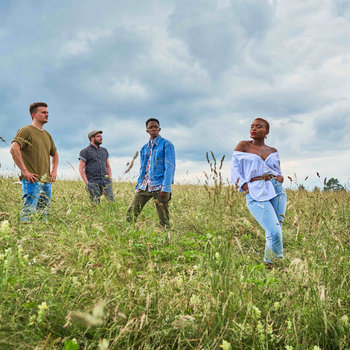 Konke is the impressive sophomore album from South African R&B quartet Seba Kaapstad. Led by vocalists Zoe Modiga and Ndumiso Manana, the album is a rich and impassioned exploration of contemporary life, and the many complicated matters of the heart. With expertly written songs and gorgeous arrangements, Konke sits comfortably alongside recent releases by Brandy, SAULT, and (Liv).e as part of a global renaissance in contemporary soul music. 
The album opens with the upbeat jam "Our People." The rhythm section coalesces around a thumping bass and drum groove while the simple chorus—"We love our people 'cause we know they love us too"—is big, bright, and full of heart. The entire song feels like a party, topped off by Quelle Chris sliding in to deliver an understated and perfectly constructed verse. The enjoyable "www" tucks a sly critique of modern conveniences and technology into a fun and breezy pop-soul tune. The chorus is bittersweet and sarcastic: "WiFi, I know that it's changed my life for good/ I know that must be true/ What more can I do?" Painted in bold color, anchored by head-bopping grooves and augmented with jazzy flourishes, all of the tracks on Konke are elite.
From the minimal electronic groove of "Please" to the way that "The Kingdom"'s melancholy chords give way to a swell of strings only for the piano to return for a heartbreaking coda, Konke is a beautifully executed statement that further proves that soul music is thriving in 2020.