ALBUM OF THE DAY
Seafoam Walls, "XVI"
By Brad Cohan · November 17, 2021
​
​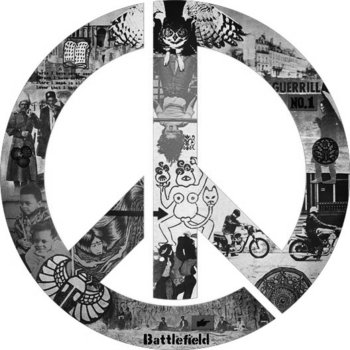 .
00:10 / 00:58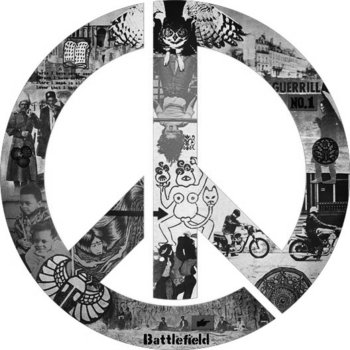 XVI, Seafoam Walls' debut album, is a glorious rush. Multi-colored, knotty, and bursting with hooks, the Miami outfit's pop stylings swirl like the Florida breeze, a texturally dense sound the band have dubbed "Caribbean jazzgaze." The descriptor is spot on; XVI draws from a wide stylistic net, delivering a revelatory sprawl that artfully melds post-jazz, shoegaze, pop, hip-hop, psychedelia, and Afro-Caribbean groove.
In the middle of Seafoam Walls' blissed-out mix is singer and multi-instrumentalist Jayan Bertrand, whose saccharine croon is as easy on the ears as the sparkling guitars, lush keyboards, and ebullient electronic drums that surround it. Bertrand, guitarist Dion Kerr, and bassist Joshua Ewers have a powerful chemistry, delivering jazz-pop that's both richly textured and highly danceable—the latter due in part to the funky thwacks and thumps Bertrand doles out from behind the kit. The energy is in particularly high gear on the two electropop instrumentals that bookend the album, "Sound Check" and "Rushed Rain."   
XVI's sound might be jubilant and lush, but it's not all paradise. For all the hook-laden goodness that radiates from songs like "You Can't Have Your Cake and Ego Too (Happy Birthday)" and "Program," Bertrand's lyrical themes of regret, rejection, and alienation temper the sun-kissed ecstasy with a hard dose of reality: "The only thing definite/ Is that we're not infinite," he sings on "Dependency." The end result is an album that manages to conjure Eden amid moments of existential darkness, a tropical vacation to the other side.