ALBUM OF THE DAY
Scotch Rolex, "Tewari"
By Andra Nikolayi · May 06, 2021
​
​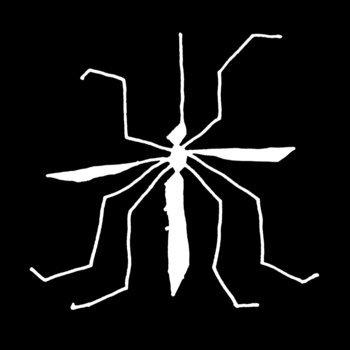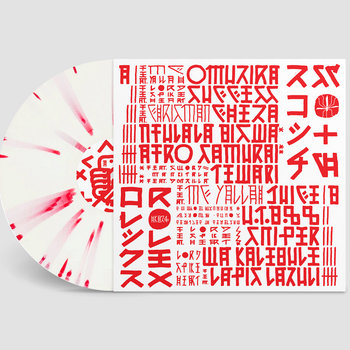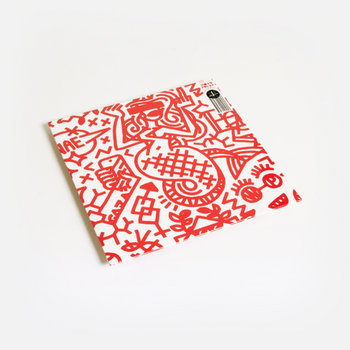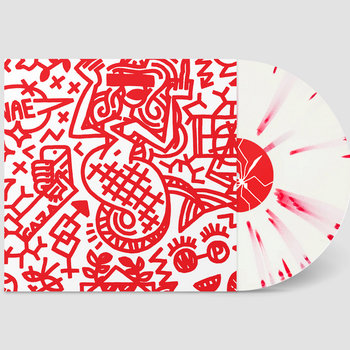 .
00:10 / 00:58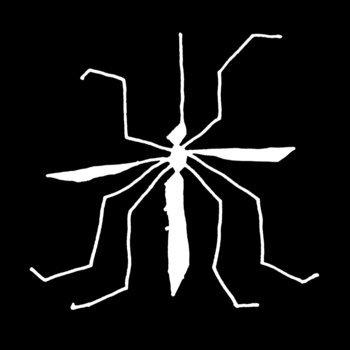 Merch for this release:
Vinyl LP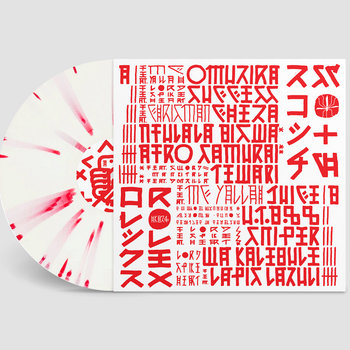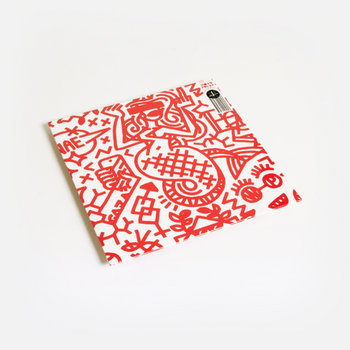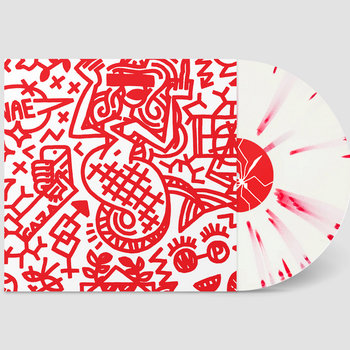 On Tewari, Japanese chiptune bricoleur Shigeru Ishihara—aka Scotch Rolex, aka DJ Scotch Egg—offers a snapshot of the scene that's crystallized around Uganda's Nyege Nyege Festival in a collaborative, genre-defying effort filled with boundless creativity. Ishihara's incandescent 2020 release JAC with Shanghai's Gooooose was also born out of a chance encounter at the festival which led to a one-week studio session for SVBKVLT.
Ishihara expands, adapts, and molds his sound across wide-ranging musical territory without ever losing his identity. Instrumental pieces like the rough sci-fi exploration "Afro Samurai" with Kampala experimentalist Don Zilla, and the sinewy synth earworm "Tewari," highlight his incredible adaptability.
One of the album's core strengths is the way in which Ishihara works with vocalists. Tewari's roster includes MC Yallah, who lends her supersonic flow to the slithering, mutant electro number "Omuzira" and the choppy "Juice;" Congolese MC and producer Chrisman who shines on the syncopated afro-dembow "Cheza;" and previous JAC guest Swordman Kitala, who adds a spooky sheen to the nu metal-influenced "Nfulula Biswa." The most striking collaborations are the tracks with Duma's Lord Spike Heart, although fans of Ishihara's iconic performance in a floral apron would not be surprised by his love for grindcore howls. Tewari is a stellar release that not only emphasizes Ishihara's talent for polyrhythmic conversations but also makes a case for electronic music as a playground for cultural exchange.