ALBUM OF THE DAY
Album of the Day: Scooterbabe, "The Sorrow You've Been Toting Around"
By Annie Zaleski · November 11, 2016
​
​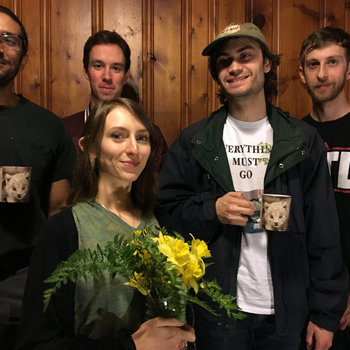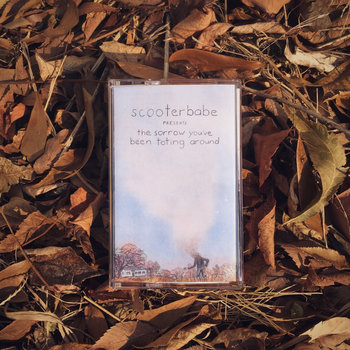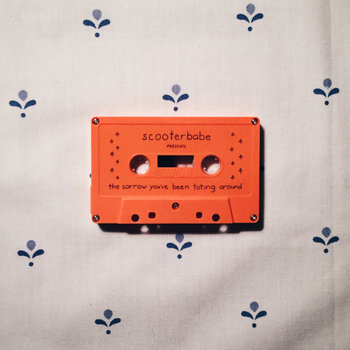 .
00:10 / 00:58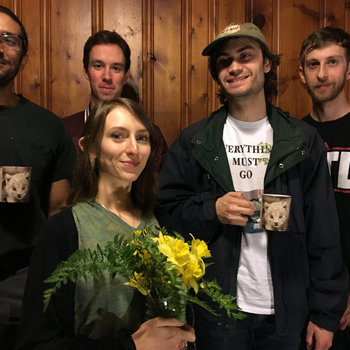 Merch for this release:
Cassette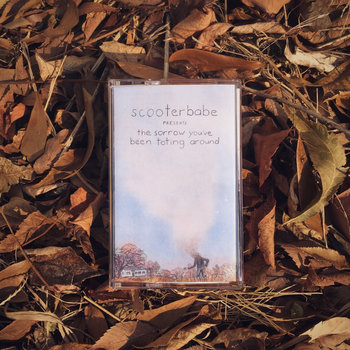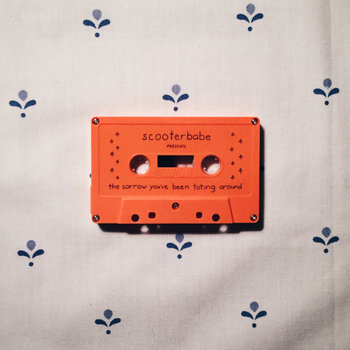 The Sorrow You've Been Toting Around, the first proper full-length from indiepop band Scooterbabe, wastes no time diving headfirst into uncertainty. "Late October, I came over/ I should've warned you, nothing good can come of this," J.J. Posway sings on "Whitedwarf/Late October." Two songs later, on "Deathscene/Half Decade," the situation has worsened. "Slipping too far into that dreaded mood," Posway sings. "Before you knew it, you gave up on a half decade of dating."
Those sentiments are a good indication of what to expect on The Sorrow You've Been Toting Around, a record shot through with angst and existential despair. On "Our Last Game Of Chess," Posway grapples with the realization that early life decisions—"before we're given the privilege to determine who we are"—determine future directions, while the protagonist of "Kneel To See Me" is overwhelmed that his own depression caused an ex pain, despairing that he's still "getting no sleep, still living transient by design."
The arrangements are spacious and wistful, with spare, structural drumming and occasional flashes of color, such as trumpet or violin. "Kneel To See Me" is a hushed acoustic elegy with faded piano, its melancholy curlicues of guitar nodding toward '90s indie and emo; the ramshackle "Sermon," with its brisk, tumbling rhythms, has all the sprightliness of vintage jangle-pop.
For all its anxiety, The Sorrow You've Been Toting Around remains driving and buoyant. Guest vocalist Jianna Justice adds lilting melodies and backing harmonies throughout (most notably on the Lemuria-esque "Sick Spine"), which mesh perfectly with Posway's proudly vulnerable voice. And then there's the playfully self-loathing "Voice Memo," which lives up to its title. Posway cedes vocal responsibilities to guitarist Evan Tyor, who sounds like he's singing directly into a phone. Faint keyboards hum in the background as Tyor quietly murmurs, "Everybody hates me/ Super lonely/ Super duper, duper lonely." When he gets to the end of the line, his voice cracks with laughter. It's a welcome moment of levity, revealing that, beneath all of their sorrow, Scooterbabe's sense of humor remains intact. It's a reminder that joy is possible, and that pain is temporary.
—Annie Zaleski