ALBUM OF THE DAY
Album of the Day, Various Artists, "#savefabric"
By Michaelangelo Matos · November 10, 2016
​
​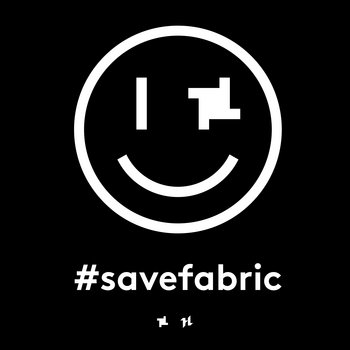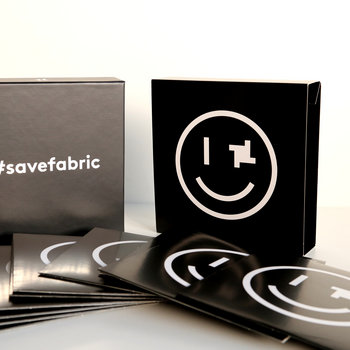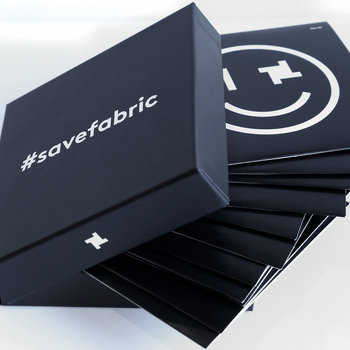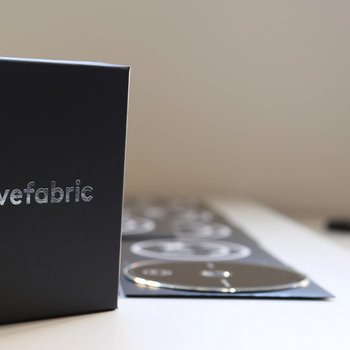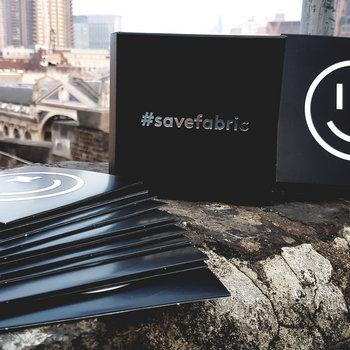 .
00:10 / 00:58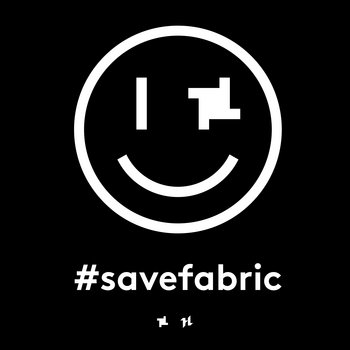 Merch for this release:
Compact Disc (CD)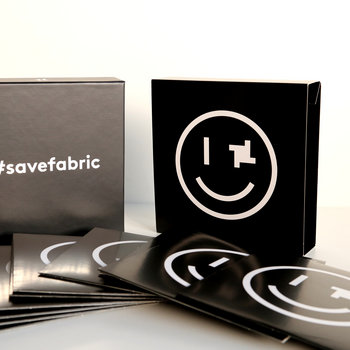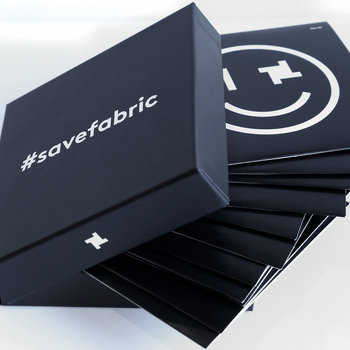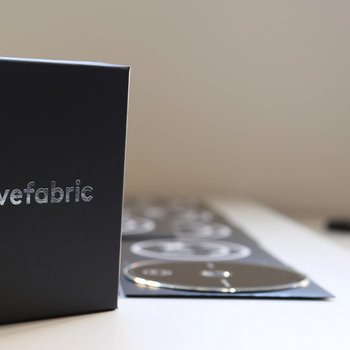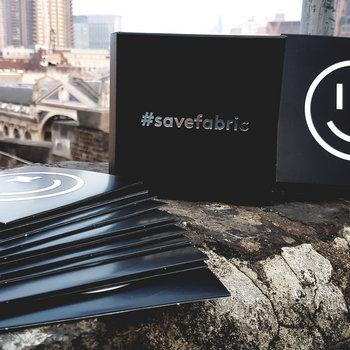 The title's no joke, unfortunately: fabric (spelled in lowercase) has been London's most beloved club for nearly two decades, serving to move the superclub model away from hard house and trance, and amplifying everything from techno minimalism to drum & bass to dubstep in the process. (They also left behind 90 volumes each of Fabric and FabricLive, the longest-lasting and most important official DJ-mix series in history.) But in September, fabric lost its license following a pair of drug-related deaths and, despite vociferous public outcry—150,000 people signed a petition to keep the club in place—it's slated to be replaced by a high-rise.
It tells you just how deeply the feeling goes that #savefabric, a collection of all-new tracks donated by the artists to raise funds to help the club and label, features 111 tracks, though it might be more surprising that it doesn't contain 150,000. Needless to say, they're a mixed bag. Surely a few participants grabbed whatever was at hand, but there's still a daunting amount of incredibly solid, stylistically diverse, previously-unheard music —a readymade overview of what you'd hear not only at fabric but any number of similarly-styled nightclubs the world over.
#savefabric is presented alphabetically by artist, meaning you have to carve out your own narrative, but there are a few tracks that function as readymade signposts. Tendrils of organ and a man's sigh turn Jesse Rose's "Suck It and See" into one of the year's suavest house jams, while Kanding Ray's "Summerend" has a low end that snarls and rips, while echoing woody percussion gives the rhythm some Chicago-style knock. Michael Mayer's "Auld Lang Sinewave" stretches its titular analog tone over a groove that eventually erupts but doesn't boil over.
The luscious "Vibsing Ting," by t q d—the UK garage supergroup of Royal-T, DJ Q, and Flava D—starts with a butterfly-bellied beat and then starts bouncing. And Mumdance and Logos's "Return of the Room 2 Lazer" features the most arrestingly eccentric beat this side of DJ Koze's "Zouzou" before a couple synth notes turn it into something you could've heard in a Midwestern warehouse in the '90s. (That's a high compliment.) #savefabric is a reminder of the club's greatest strength: being all things to all people, and doing it exuberantly.
—Michaelangelo Matos