ALBUM OF THE DAY
SAULT, "UNTITLED (Rise)"
By Amaya Garcia · October 01, 2020
​
​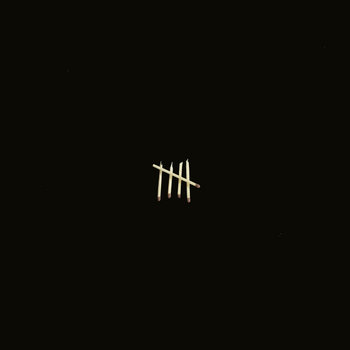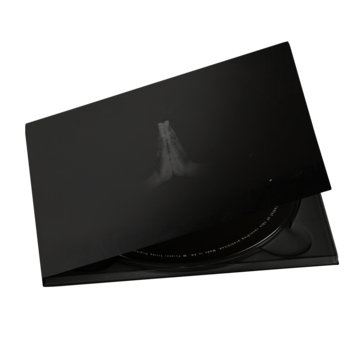 .
00:10 / 00:58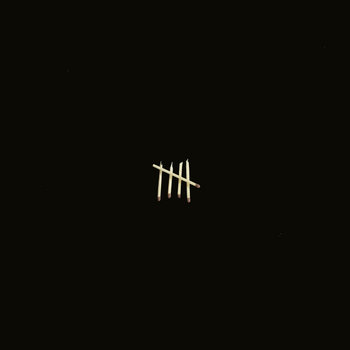 Merch for this release:
2 x Vinyl LP, Compact Disc (CD)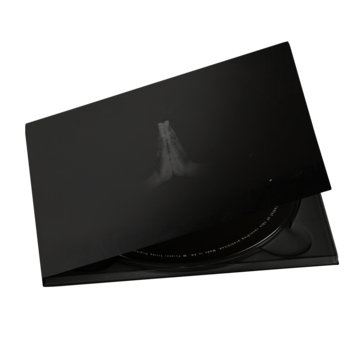 The anonymous UK collective SAULT emerged from nowhere late last year and, in the 12 months since, have proved to be an unstoppable force. Next-to-nothing is known about the musicians involved in the group, but none of that matters—they've already released four critically acclaimed records, two of which came out within 12 weeks of each other. In June of this year they released the double album UNTITLED (Black Is), a collection of soul, funk, spoken word, and drill chants focused on honoring the Black experience in all of its beautiful, diverse glory. But behind the beauty, UNTITLED (Black Is) was also a militant record full of sorrow, awareness, and fierce indictments of the injustice and violence that Black people suffer on a daily basis, specifically in the United States. That the record was released on Juneteenth was no coincidence: its songs felt like a direct reaction to the murders of George Floyd, Breonna Taylor, Ahmaud Arbery, and countless other African-Americans killed at the hands of the police.
Where (UNTITLED (Black Is) was a tale of resistance, SAULT's latest release UNTITLED (Rise) is a cautious celebration, an album that works overtime to heal wounds and lift up Black lives and Black culture. The spirit of the entire record is summarized in the final lyrics of the funk and Brazilian batucada song "The Beginning & The End": "We shall reclaim our joy/ We shall remuster our strength/ Through millennia bathed in the tears of a thousand ancestors/ We shall rise/ As it was in the beginning, so too it shall be in the end." That this joy and resilience is claimed through a decidedly dancefloor-oriented record is deliberate; music and dance have been an act of defiance and resistance throughout the Black diaspora. Songs like the disco and '70s funk banger, "Fearless;" the standout dub, funk, and synth track "I Just Want to Dance;" and the Motown-ish "Street Fighter" are calls to action disguised as party jams, inspiring fearlessness in spite of systemic oppression. The album is masterclass in how to fuse the spoken word and musical traditions of Black communities around the globe into a single potent narrative. More importantly, it's an album full of compelling tales of resistance passed down, with love and urgency, to fuel the fight for Black lives.