ALBUM OF THE DAY
SAULT, "UNTITLED (Black Is)"
By John Morrison · July 01, 2020
​
​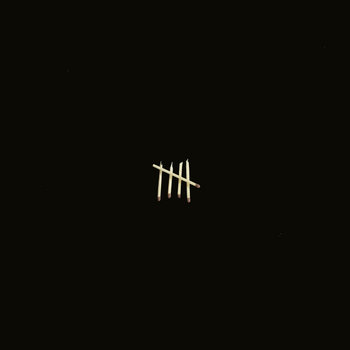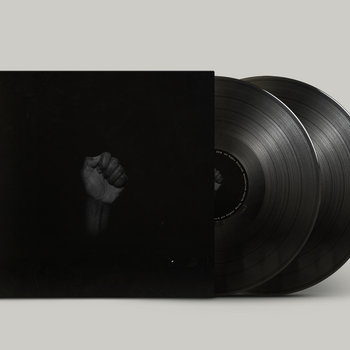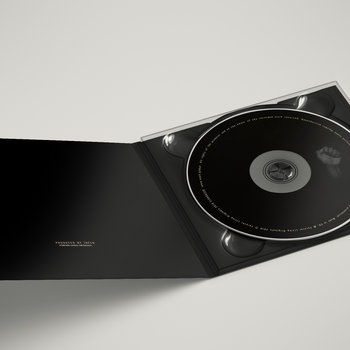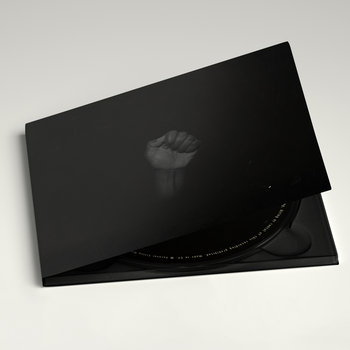 .
00:10 / 00:58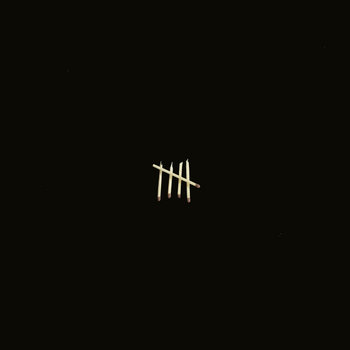 Merch for this release:
2 x Vinyl LP, Compact Disc (CD)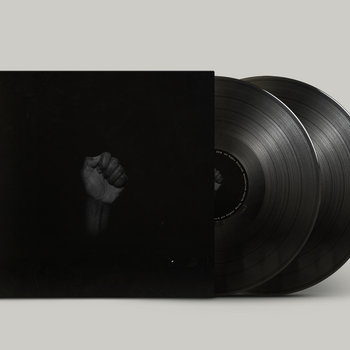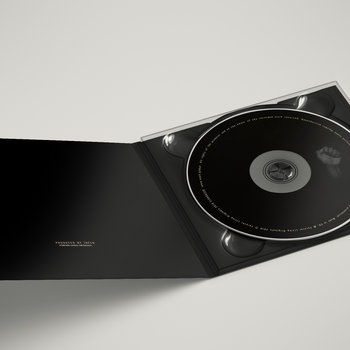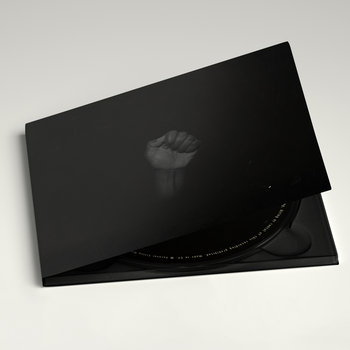 In 1965, in response to the assasination of Malcolm X, poet, organizer and cultural critic, Amiri Baraka crystalized Black America's righteous anger and fury into a poem entitled "Black Art." In this foundational work, Baraka argued for a revolutionary Black aesthetic that would be used primarily in service of Black liberation. In the most famous section of the poem, Baraka rejects the European conception of "art for art's sake," instead calling for poems that waged war on white supremacy and capitalism as well as their ancillaries, the police. "We want poems that kill, he wrote, "Assassin poems, Poems that shoot guns. Poems that wrestle cops into alleys and take their weapons leaving them dead"
From its opening moments, it's clear that SAULT's latest release, Untitled (Black Is) is a work of Black art that is made for the struggle. In a nod to the Black Power era and the radical energy that ignited it, Untitled (Black Is) opens with the track "Out The Lies." After booming chants of "Revolution has come! Still won't put down the gun! (a refrain that the Black Panther Party would employ at actions back in the day), the song gives way to somber piano and a spoken word section that details the beauty, joy, and resistance inherent in being Black in a world inundated with anti-blackness: "Black is safety, Black is benevolence, Black is a lifeboat after an SOS…and when everything else fails, Black endures"
The album kicks into full gear with "Stop Dem," a midtempo head-nodder with thick, slapping drums and a heavy bassline. The track's layered gang vocals also take on the form of a chant, full of fire and indignation: "Even though we know that you fear us, that ain't no reason to kill us." "Wildfires" uses a dreamy, echoing groove as the backdrop for a searing indictment of the police's long campaign of terror against the Black community. "You should be ashamed/ the bloodshed on your hands," a vocalist sings, "Take off your badge/ We all know it was murder/ Murder, murder/ Murder."
On "Bow," which features a guest appearance by Michael Kiwanuka, SAULT's mission to protect and affirm Black life is taken to its most logical, pan-diasporic conclusion. Over a bubbling, Afro-Beat groove, Kiwanuka delivers an anthem celebrating the kinship and solidarity of Black people everywhere: "Answer to Kenya/ Check in with Uganda/ Remember Rwanda/ I see Tanzania/ From Verde to Ghana/ Take care of Somalia/ Free Sudan/ Blood thicker than water."
It goes without saying that the album's themes are timely; but another aspect of its power is the way Untitled feels connected to the centuries of Black art that came before it. As Baraka reminded us back in '65, Black art and creativity must be used as a weapon of resistance. The songs on Untitled (Black Is) sometimes serve as affirmations, asserting our own inalienable beauty and power; other times they appear in the form of protest, giving voice to our outrage and pain while serving as a vehicle for us to envision a new and better world.