ALBUM OF THE DAY
Album of the Day: Sandra Bell, "Net"
By Robert Ham · March 27, 2018
​
​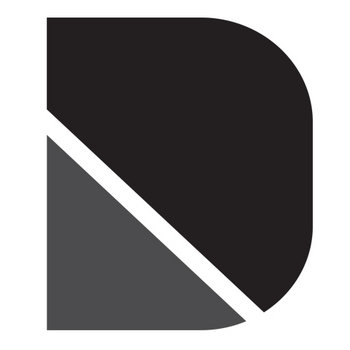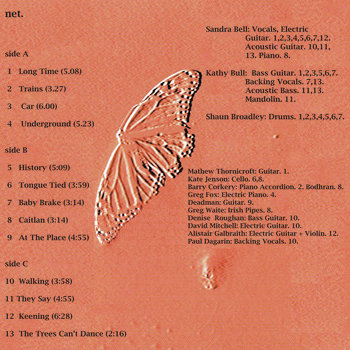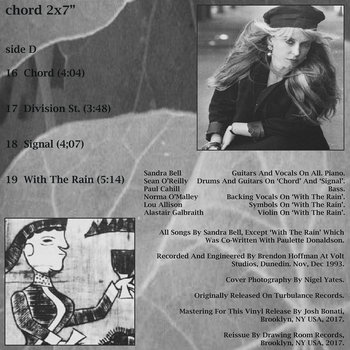 .
00:10 / 00:58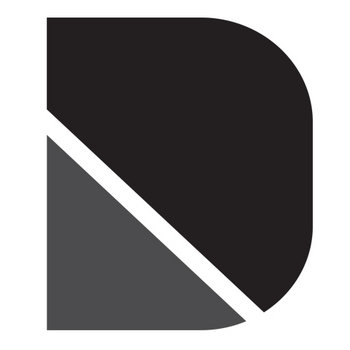 Merch for this release:
2 x Vinyl LP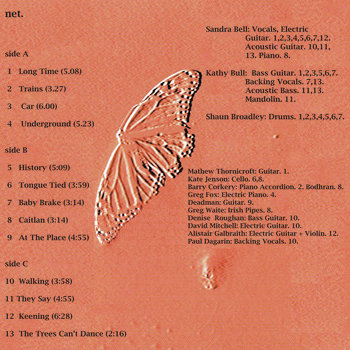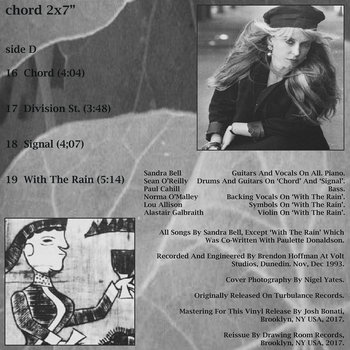 Though she had recorded and released a fair amount of material by the time it was released, Sandra Bell hit her creative stride with her 1991 release of Dreams of Falling, a collection of agonized art rock, released in her home country of New Zealand on the experimental-leaning label Xpressway Records. In addition to playing numerous shows around the world, including her first gigs in the U.S., Bell was writing songs at a steady clip, producing strong work that expanded on her tightly-coiled sound with elements of traditional folk music and an increased level of tension.
Much of the output from this especially fertile period of Bell's career has been collected in this double-LP set from Drawing Room records, which consists of nearly everything she released in 1995: her second full-length album, Net along with the material from two 7" singles (the Chord EP and "Angel"/"Gilt").
Bell expresses herself primarily with scraggly guitar chords, which are either overdriven with distortion or dusted by a phase shifter. It's psychedelic but grounded, like a microdose that sharpens the senses and makes colors a little more vivid. The spell is broken only by dramatic shifts in volume and tone. "History" shimmers blithely before a blast of "Sister Ray"-like guitar lightning. And the marvelous "Caitlan" strips everything down to an indelicate piano line and the groans and scrapes of a cello.
These are songs of restlessness, a mood amplified by Bell's use of language. Like Life Without Buildings frontwoman Sue Tompkins, she gets stuck on one turn of phrase or sentence, repeating it multiple times with the emphasis landing in different places. The lyrics speak of constant movement (by foot or by car), spiritual unrest, and an inability to meet another person's gaze. Bell's only solace seems to come by spilling these words and ideas out in gentle gushes as she steadies herself against the swirl and jangle of the music.
-Robert Ham