ALBUM OF THE DAY
Album of the Day: San Cha, "Capricho del Diablo"
By Catalina Maria Johnson · July 11, 2018
​
​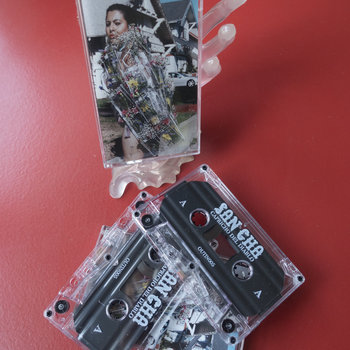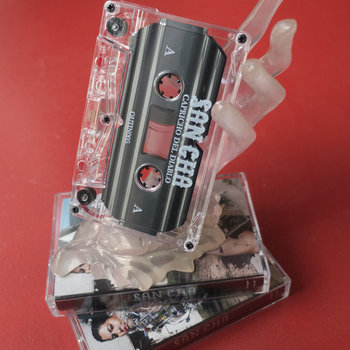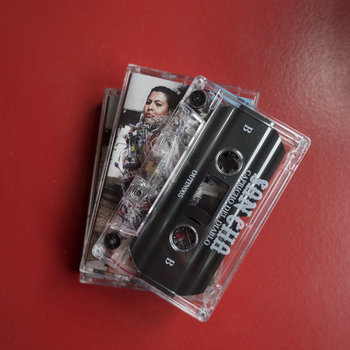 .
00:10 / 00:58
Merch for this release:
Cassette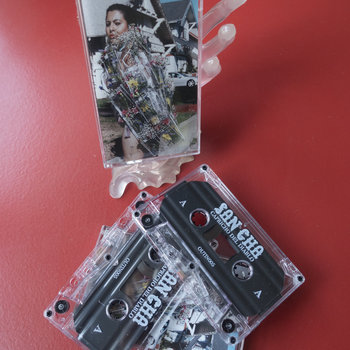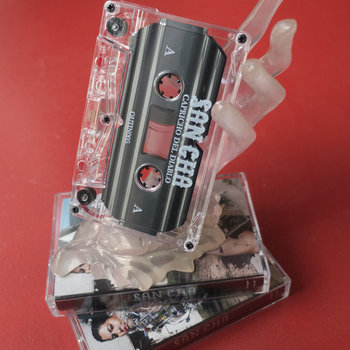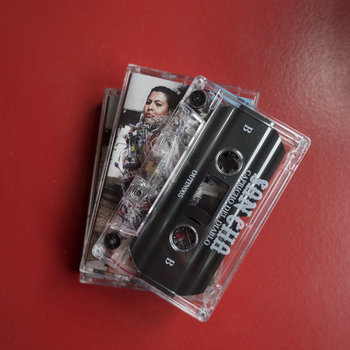 Los Angeles singer-songwriter San Cha's name is a play on words that evokes both the Catholic "san" ("saint"), and the Spanish word for "mistress," "sancha." As befits a musical devil's priestess, there's an unholy longing in each of the tunes on her latest album, Capricho del Diablo ("The Devil's Whim").
San Cha created the songs for Capricho del Diablo on the ranch where her mom grew up in the Mexican state of Jalisco, where she had taken respite from a untenable situation in her personal life. The album is rife with the emotional and musical tones of the regional music that inspired her, including the pleasure and pain of love—which, as the songs on Capricho del Diablo point out, are sometimes one and the same.
San Cha takes classic cumbia rhythms, mixes them with Mexican folk, and filters them through her own brand of neo-goth excess, which suits the songs well. These are the kind of tunes that a punk Selena might have sung. San Cha's howls soar over the chants of her backup group, Las Sirenas, who mirror and comment on the songs' obsessions like a Greek chorus. They direct the demands of the diabolic dance in the title track, and punctuate the slower, sensual "Cosmic Ways" with soft "oohs" as San Cha sings "Pass me the drugs, clean my brain."
"Me Demandó" is a ranchera cumbia, with the classic percussive guitar chords characteristic of that style. It sings of saviors, and the redemption found in unreasonable demands. "Desesperada" is a wounded lament accented with Caribbean percussion, that crests in the chant, "Desperate without your love, seeking you."
The album is rounded out by San Cha's interpretation of "Historia de un Amor," a magnificent bolero (uniquely Latin American torch tunes from the '40s and '50s). Her version beautifully underlines Capricho del Diablo's key theme—the power of love, in all its aspects.
San Cha takes the cumbia to new spaces, turning its generally upbeat grooves into a dark journey of the soul, visceral and fierce. Her vision is unique and irresistible, with a magnetic pull that leads listeners to the dancefloor, which she defines for herself as a space for catharsis and healing.