ALBUM OF THE DAY
Sam Prekop and John McEntire, "Sons Of"
By Piotr Orlov · July 27, 2022
​
​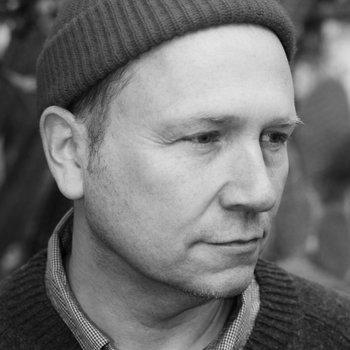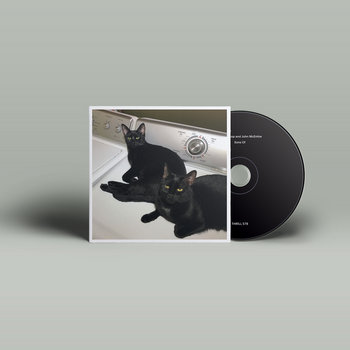 .
00:10 / 00:58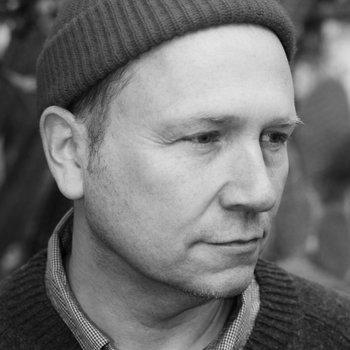 Merch for this release:
Compact Disc (CD)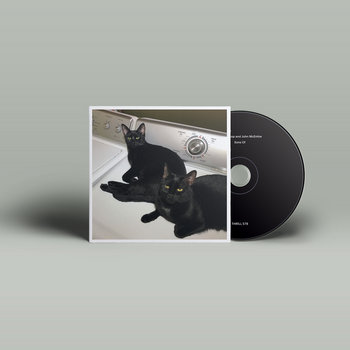 Sam Prekop and John McEntire have been doing their thing for such a long time, and at such a high level, that to regard Sons Of—an album of longform, improvisation-heavy electronic pieces which splits the broad difference between classic Detroit techno and deep kosmische—as any sort of surprise is a shock in and of itself. And yet, aside from a piece of tour ephemera, this wonderfully warm and rhythmically provocative album is somehow the pair's first record as a duo. Together and apart, Prekop and McEntire share a storied history within the Chicago indie scene: they've helped spawn two of its best-known '90s bands, The Sea & Cake (which features both) and Tortoise (in which McEntire drums) and participated in the general development of its more avant-garde sonic wing while helping foster its connections to Black Chicago's long-standing Creative Music community. So while the choice to make an all-machine album after three decades of mixing experimentalism and pop; freeform and precision; acoustics and electronics, hardly seems revelatory on the surface, the results most certainly are. 
Sons Of pays indirect sonic homage to its parentage, but it is most glorious when it's organically distilling these veteran musicians's prior works. What happens here has precedents in the duo's memory banks (Tortoise's "Djed," an epic 20-minute artifact from 1996, is melodically echoed in the Sons Of opener, "A Ghost at Noon") as well as in recent additions (Prekop's "Saturday Sunday," a lovely, unwinding modular-synth piece for Longform Editions, whose quilt of patches can be heard throughout the album). Yet at four tracks that span over 50 minutes, the album's focused, distinctive layers of drum-machine giddiness, sunburst melodicism, and mixing-board acrobatics are unlike anything either one has ever devoted this much time or space to.
Whether it was inspired by Kraftwerk or Bitchin Bajas or a middle-aged desire to touch the canon of abstract dance music, it's a pleasure to get lost in these pulses. They take all sorts of shapes: Some cascade as programmed keyboard textures, buoyed by keyboard melodies; others spring out of the kick drum, whose metronomic noise lays the groundwork even as the drum programming splinters it into a dubbed-out, polyrhythmic fantasia. (The dimestore presumption is that these bear McEntire's fingerprints, but the album's minimalist recording credits obscure the division of labor.) Among equals, the 23-minute "A Yellow Robe" rises to the fore: a sunrise dancefloor reverie, with its grand sweeping synth chords, and joyfully bouncing sequencer, all serving a steadily rotating, forever driving beat, taking its time getting to place but all-in on in its destination. Take that ride.