ALBUM OF THE DAY
Salt Cathedral, "Carisma"
By Richard Villegas · May 12, 2020
​
​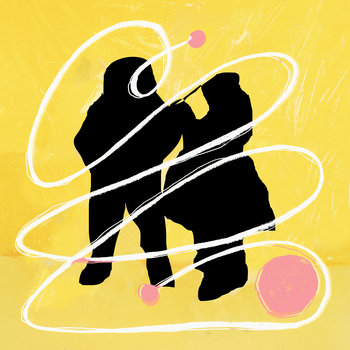 .
00:10 / 00:58
Merch for this release:
2 x Vinyl LP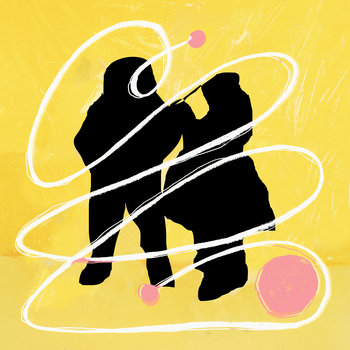 Back in 2016, Brooklyn-based Colombian duo Salt Cathedral had a simple but transformative epiphany: People want to dance! Known at first for Nicolas Losada's cerebral, Little Dragon-esque production and Juliana Ronderos's enchanting songwriting and fluttery vocals, the pair began soaking up the dancehall and soca rhythms booming throughout their predominantly Caribbean neighborhood of Bed-Stuy. Colliding new influences with the reggaetón and champeta that nourished their teenage years in Bogotá, the band released a string of collaborative singles with powerhouses like Lee "Scratch" Perry, Assassin and Big Freedia, which infused their glossy bangers with wisdom and reverence. Now, after years of finessing their adventurous new sound, Salt Cathedral has finally unveiled their shimmering full-length debut, Carisma.
Anthemic opener "Rude Boy" is a love letter to the Caribbean neighbors that set the band on its current sonic path, while "Muévelo" pays tribute to Panamanian reggaetón pioneer El General with a chorus by Losada. Ronderos is no stranger to soaring vocal gymnastics, showcased at their finest on the champeta-flavored "Que Corra el Agua" and the mournful pop confessional "A Second Chance," and Carisma also draws Losada out from behind the guitar and controllers. On "Paris," an urgent dissection of a dimming romance, Losada delivers an affecting reggaetón rap that—while still masked by a vocoder—centers him beside his counterpart, not behind her. With Carisma, Salt Cathedral offers the world a smorgasbord of Pan-American sounds bursting with dembow and baile funk, like on "How Beautiful (she is)," featuring Queens soul singer duendita and Brazilian superstar MC Bin Laden—a sunshiny track for summer dreams.