ALBUM OF THE DAY
Salami Rose Joe Louis, "Akousmatikous"
By John Morrison · May 24, 2023
​
​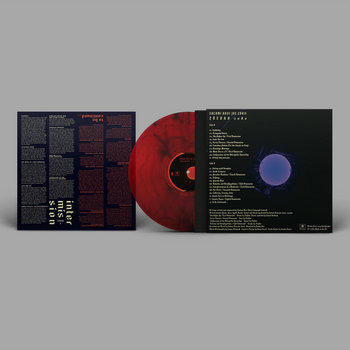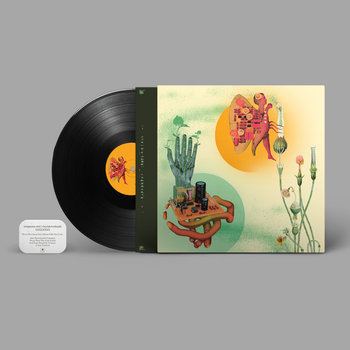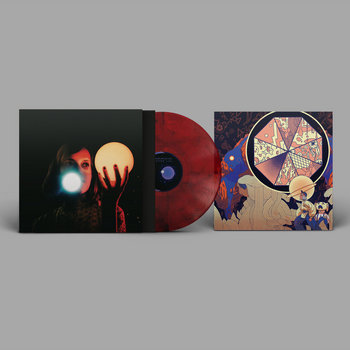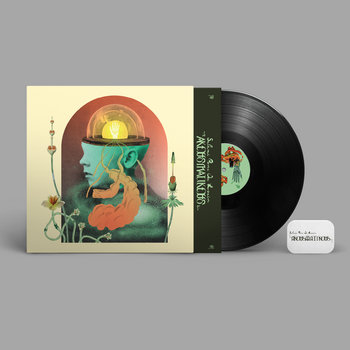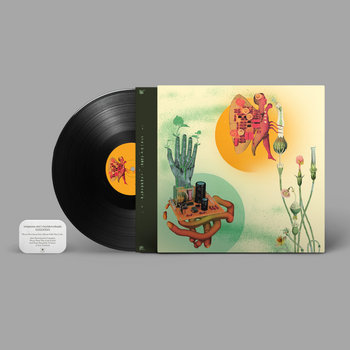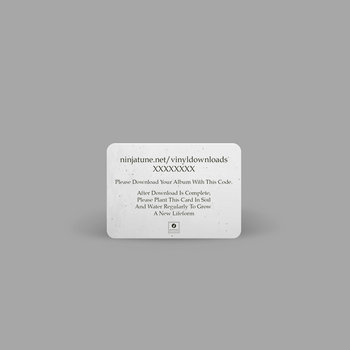 .
00:10 / 00:58
Merch for this release:
Vinyl LP, Compact Disc (CD), Cassette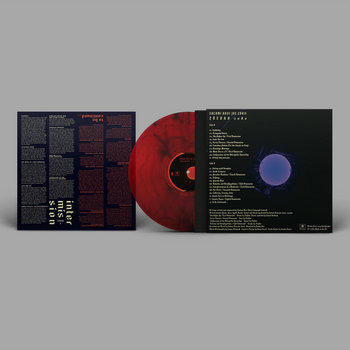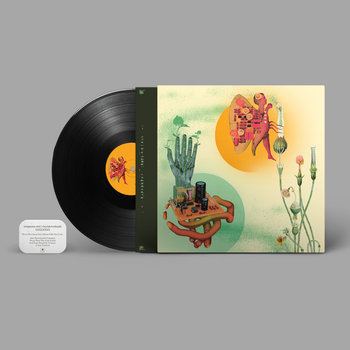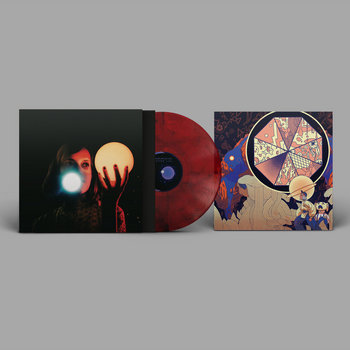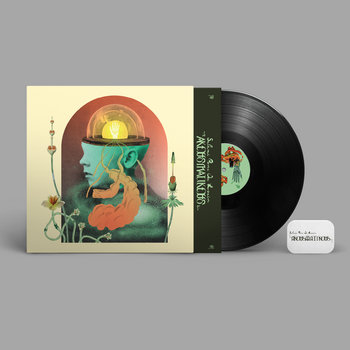 Over the course of the last seven years Salami Rose Joe Louis—the performing alias of singer/multi-instrumentalist/producer Lindsay Olsen—has built a discography full of songs that feel like glowing bouquets of homespun electric jazz and soul. Olsen's fifth and latest album, Akousmatikous, is set in a not-so-distant, post-apocalyptic future—a dreamy space opera full of profound insights about life on Earth. Taking place in a world where humans are caught in the grips of technology and media, Akousmatikous asks serious questions about the relationship of human beings to the natural world.
Album opener "Akousmatikous," featuring Soccer96, sets the tone for the rest of the album. Over a backdrop of sleepy chords and beautifully layered vocal harmonies, Olsen walks us through a unique world of atmospheric sound and carefully crafted mythology. "Dimensional Collapse," which follows, is set in the wake of a cataclysmic event, with Olsen articulating the feeling of despair that follows catastrophe: "Collapse of the mind/ Collapse of the matter/ Dimensional 'Xplosions/ What does it matter?" And "Propaganda," featuring Brijean, is a bubbly, uptempo dance tune lit up by gorgeous keyboard chords. But push past the song's breezy vocal melody, and you encounter lyrics tackling the pervasiveness of disinformation not only in the world of Akousmatikous but in our own as well, as Olsen asks, "How are we supposed to see beyond the propaganda?"
Yet even in the midst of global collapse, Olsen is able to locate bright seeds of hope. "Always On My Mind" and "Fireflies" are a pair of sweet songs about love and deep intimacy. Lush electric piano and subtle drum machine are the perfect backdrop for Olsen's swooning, lovesick lyrics on "Fireflies": "You took me by surprise/ Like fireflies/ Got lost in your eyes/ Symphonies while we sigh/ And hotel fries/ Bicycles through the night/ Kiss by moonlight." And for however lyrically dark Akousmatikous gets, the sonic environment Olsen has constructed is one of undeniable richness and beauty. At its core, Akousmatikous offers a beacon of hope in the face of bleak and overwhelming circumstances.