ALBUM OF THE DAY
Sabrina Bellaouel, "Al Hadr"
By Richard Villegas · March 06, 2023
​
​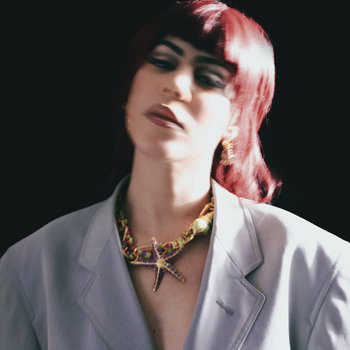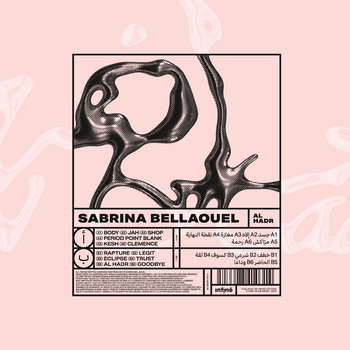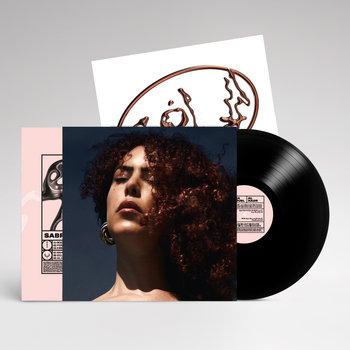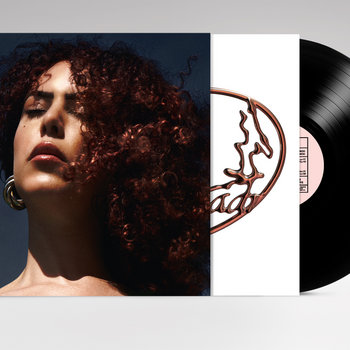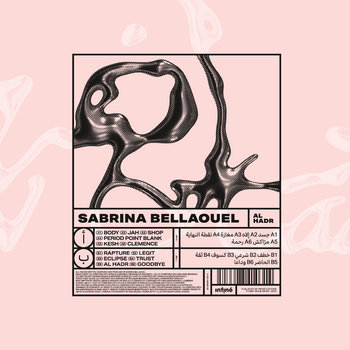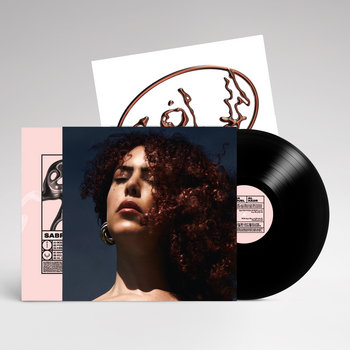 .
00:10 / 00:58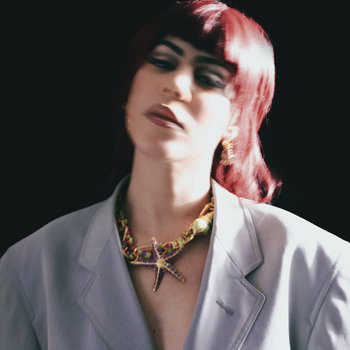 Merch for this release:
Vinyl LP, Compact Disc (CD)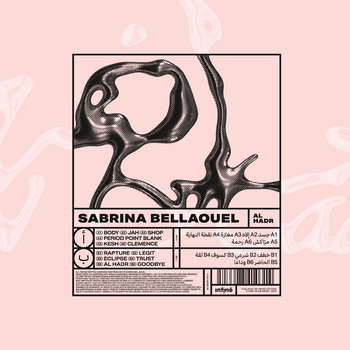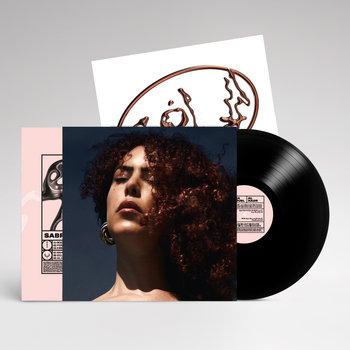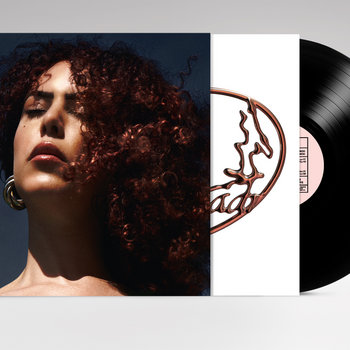 Carpe diem. Seizing the day has long been synonymous with comforting existential freedom. Then came a pandemic that turned the present into a prison and left us to seek dubious solace in the past while holding out hope for an uncertain future. Yet through the ordeal, some have been finding clarity. Al Hadr ("The Present Time") is the guiding principle of Sabrina Bellaouel's hotly anticipated debut LP of the same name, which navigates turbulent waters where endings become beginnings, trusting the currents will eventually flow towards wherever she must go.
The album arrives as a culmination of a decade's worth of hustle and learning that saw the French-Algerian singer, songwriter, and producer cut her teeth in the Parisian hip-hop scene. Early collaborations with acts like The Hop and Jazzy Bazz showed Bellaouel the codes and discipline of self-made artistry, while foundational records by R&B vanguardists Jill Scott, Kelela, and Sevdaliza taught her to push her craft beyond genre limits. Extraordinarily candid, Bellaouel has made the search for equilibrium a hallmark of her storytelling, most notably on 2020's Libra EP. But on Al Hadr, the self-interrogation cycle has closed. We are instead treated to a new era filled with affirming declarations of self-worth, spiritual peace, and balance between the many hyphens that comprise her identity.
Opening track "Ain El Fourara" unfolds like a mantra, as Bellaouel shares a few thoughts in Arabic before harnessing the ululating AutoTune emblematic of Middle Eastern pop and electronic music. One of the clearest celebrations of her Algerian heritage comes on the throbbing single "Eclipse," which infuses techno booming in French nightclubs with echoing qanun harmonies and blasts of dayereh percussion. As a child of two continents, Bellaouel nods to her multiculturalism as well as the universality of dance music, on which she delivers a masterclass via the meticulously produced "Body." On the track, sinewy R&B vocals, undulating synths, and a galloping Jersey club breakdown converge into a sexy meditation on negative space and the companions we find to fill it.
Al Hadr expands on Bellaouel's relationship with God; proud and protective of her Muslim faith while also embracing modern practices such as astrology. "Three things that cannot be long hidden: The Sun, The Moon, and The Truth," she surmises seductively on "Body." She then delves into loftier meditations on "Jah," cooing about religious fulfillment in French to make sure homegrown Islamophobes wince at her joy. Later, the exquisite arrangements of "Clémence" ring with salvation, opening on delicate acoustic guitar and giving way to a lush crescendo of orchestral strings.
But perhaps the greatest statement of Bellaouel's blossoming confidence comes on "Kesh," as she cedes the mic to French DJ and producer Crystallmess, who recites a stirring poem to self-love: "To speak your wish, to no longer erase yourself. In that stillness, you might hear you," she muses pointedly over Bellaouel's shimmering ambient atmospheres. An invaluable lesson best enacted today.