ALBUM OF THE DAY
Ric Wilson and Terrace Martin, "They Call Me Disco"
By Tara C. Mahadevan · May 13, 2020
​
​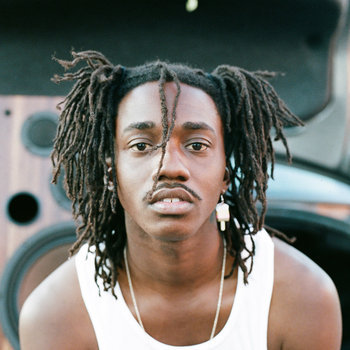 .
00:10 / 00:58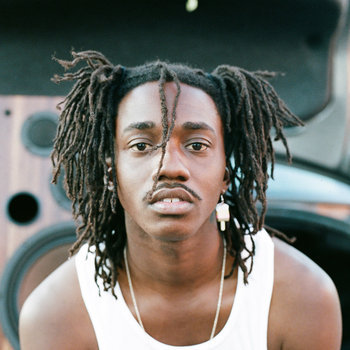 Chicago rapper Ric Wilson and Los Angeles producer Terrace Martin approach their collaborative EP They Call Me Disco at maximum velocity, and with incredible warmth. There's a sense of immediacy that's present from the get-go, and the songs that follow are lively, sparkling cross-wirings of disco and rap.
Much of Wilson's power comes from his colloquial approach to writing, and the way he sets his songs against the backdrop of his hometown. On "Don't Kill the Wave," Wilson sings, "We don't chase the wave/ We make the wave," a line that encapsulates the way many Chicagoans feel about their city. That throughline is picked up again in the sweetened "Chicago Bae," which features BJ the Chicago Kid and is rife with references to the city, chronicling a quintessential Chicago summer day. They Call Me Disco roams it way down a winding path, arriving finally at "Before You Let Go," a song that is audibly more tense than the ones that preceded it, as Wilson describes an uncertain love.
The EP is a showcase for Wilson's stunning growth, and by conspiring with Martin, a Grammy-nominated producer who has worked with Kendrick Lamar, Kamasi Washington, Snoop Dogg, and other A-listers, he's created an album that signals a readiness to leap into future possibilities.