ALBUM OF THE DAY
Album of the Day: RLYR, "Delayer"
By Andy O'Connor · June 27, 2016
​
​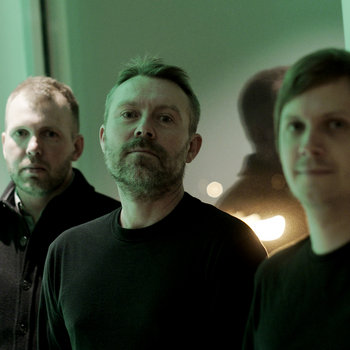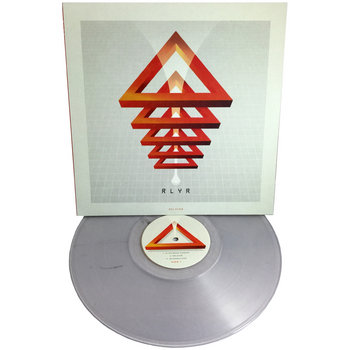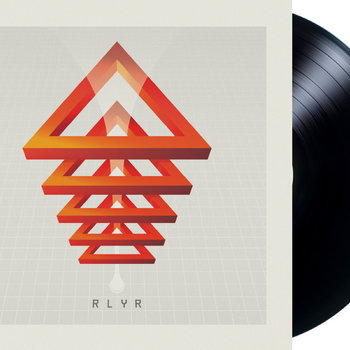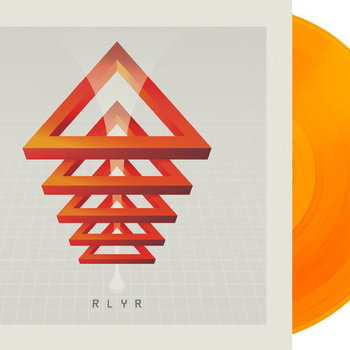 .
00:10 / 00:58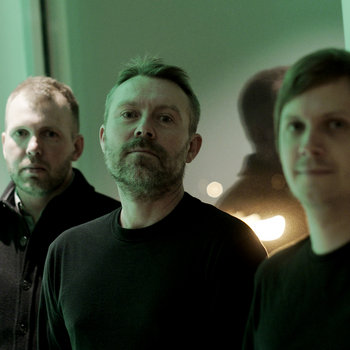 Merch for this release:
Vinyl LP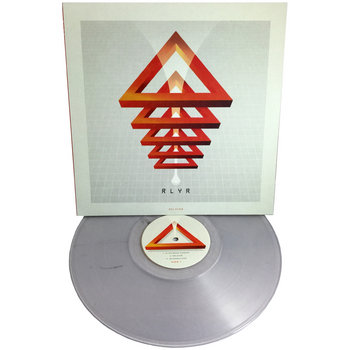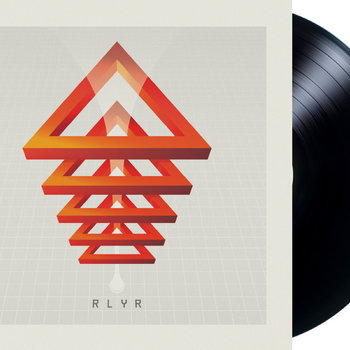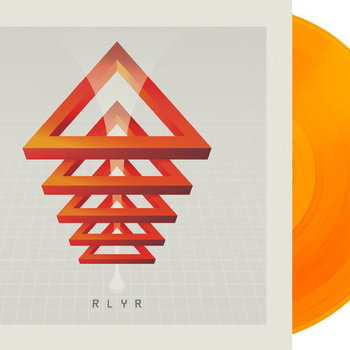 Much has been made of the fact that RLYR is an experimental post-metal "supergroup" of sorts, featuring members of Pelican and Locrian among other scene stalwarts. Delayer, the collective's debut album, doesn't stray too far in style or theme from its members' main bands, but it also shows a loosened, playful side these musicians don't usually get to indulge. Much like Kayo Dot's Coffins On Io, Delayer melds slick '80s prog and post-metal, though RLYR leans much heavier on guitar.
On "Slipstream Summer," guitarist Trevor Shelley de Brauw sounds energized, trading Pelican's grim seriousness for sprightly post-hardcore riffing. The track builds to a surging send-off that wouldn't sound out of place on a recent Deftones record, conveying emotional accessibility, even without vocals. The aluminum-neck boogie of "Reconductor" proves that whether or not they're highly polished, Chicago bands still find themselves weighing the influence of the Jesus Lizard and Shellac.
Closer "Descent of the Night Bison" is Evening Star in a metal mood, sandwiched by harmonious drones that recall Stars of the Lid or Planning For Burial. Much like Delayer as a whole, it's both thick and weightless as smoke: a perfect summer barbeque soundtrack for metal monsters who enjoy indulging their experimental and prog sides.
—Andy O'Connor