ALBUM OF THE DAY
Mr. Scruff, "DJ​-​Kicks: Mr. Scruff"
By Michaelangelo Matos · March 30, 2020
​
​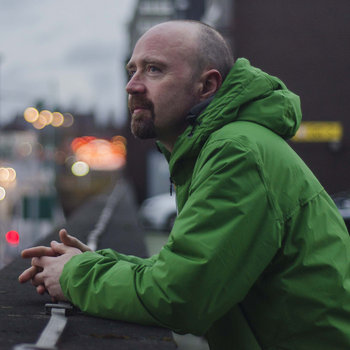 .
00:10 / 00:58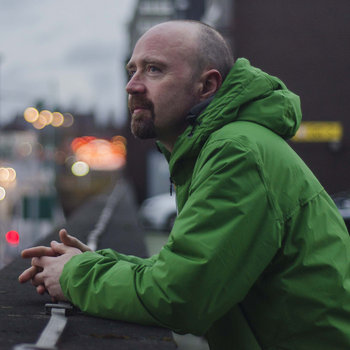 On an episode of Fuse's online series Crate Diggers, Mr. Scruff said, "A lot of the records I play—although I mix, I'm quite technical—they're great as they are. They don't need much messing with." That's one reason why his being tapped to put together a volume for !K7's DJ-Kicks series seemed almost counterintuitive. Manchester's Mr. Scruff—a longtime Ninja Tune affiliate, cartoonist, and evangelist for properly brewed tea—likes playing long: his preferred set time is five hours, and he likes to play as wide a selection as possible. A great Mr. Scruff set is like a living, dancing history of black music from around the world, from jazz to techno and beyond, with any number of stops in between. The length—the immersion, the trust—is part of the satisfaction of a great Mr. Scruff set.
Not so on this great Mr. Scruff set. Concentrating 31 tracks into 73 minutes, his DJ-Kicks installation forgoes sonic stamina for condensed power. Many tracks were short to begin with—Rosa Maria's three-minute froth bomb "Samba Maneiro" is just one delightful example—but the groove he builds has a coiled power that's unusual for him. It can make you move a dozen different ways, but it feels aimed at the ear specifically. (The release's timing is sadly appropriate on that front.)
If anything, this is a left field showcase, right from the start—the mix's opening roundelay is mostly newer tracks with a freewheeling sense of auditory trickery, from Iona Fortune's springy ambient to Sudan Archives' plucked-string meditation. Another highlight, Archie Pelago's "Brown Oxford," reconfigures a walking stand-up bass and smeared brass as the basis of a trick-heavy house track that disguises its deeply psychedelic properties with a straight face. Remember the old term, "home listening album"? That's what Mr. Scruff has made here.