ALBUM OF THE DAY
Album of the Day: Kali Phoenix, "Voices"
By Nick Williams · June 16, 2016
​
​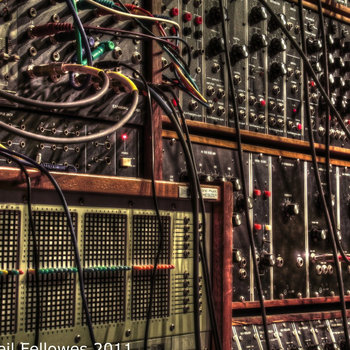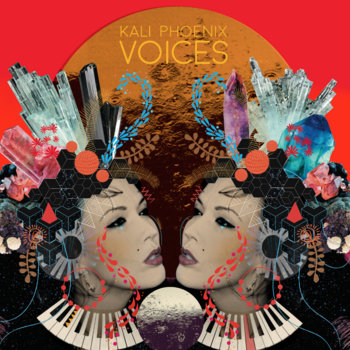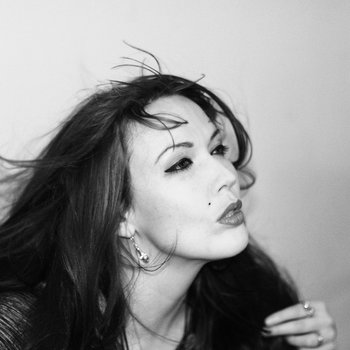 .
00:10 / 00:58
Merch for this release:
Vinyl LP, Compact Disc (CD)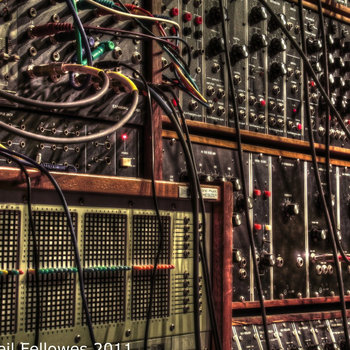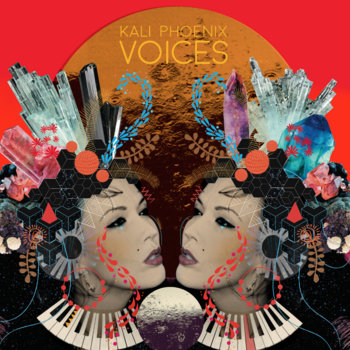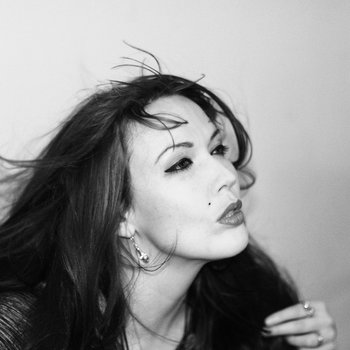 On Voices, Kali Phoenix stretches between past and present, presenting a distinctive blend of neo-soul that explores everything from budding romance to self-liberation and personal growth. She gives a clear nod to '90s-era R&B (En Vogue, Erykah Badu) and '70s-era soul (The Supremes, Stevie Wonder) without taking too much from either.
Voices is a collaboration with the Bristol producer Hundred Strong, who floats Phoenix's voice over a smoky, down-tempo instrumental on the coy "What's Your Poison," and lifts it up over a dawdling bass line and rippling synths on the bright-eyed "Bolt From The Blue." "Willow" cribs its first lyric, "Something wicked this way comes," from Macbeth, and the song that follows makes good on that promise, with Phoenix singing of devils, angels, and full moons over dark, thumping percussion.
Hundred Strong's production provides richly-detailed set dressing, but it's Phoenix who is the star. On "So Sweetly," she leans in to free-form vocal runs, stretching her melody deliriously over heavy kick-drum and handclaps. On "No Mistakin'," which is draped in sitar, she sings of becoming one with a new lover: "Ignite what you find in me, burning me, take it all." And on "Good Man," she trips her voice up to a high register, extolling her lover's virtues over a slow-rolling organ and bassline.
Throughout, Phoenix exudes confidence and poise. Voices, with its dusky production, may borrow from the past, but Phoenix's eyes are firmly set on the future.
—Nick Williams