ALBUM OF THE DAY
Album of the Day: Hoops, "EP"
By Jonathan Bernstein · September 07, 2016
​
​
Merch for this release:
Vinyl LP, Compact Disc (CD), Cassette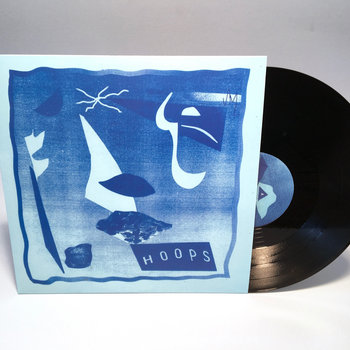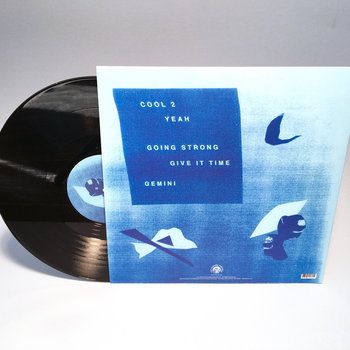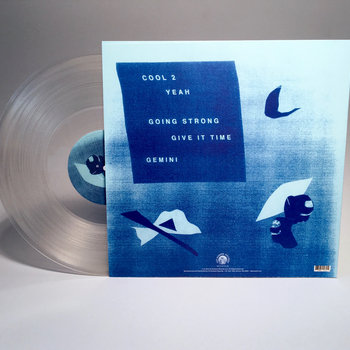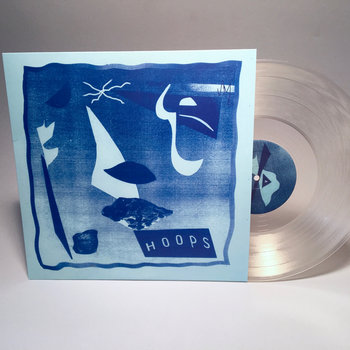 Over the course of the last several years, the Bloomington band Hoops have been steadily garnering attention with their reverb-heavy dream-pop, netting comparisons to turn-of-the-decade favorites like Real Estate and Ariel Pink.
The group is the brainchild of Drew Auscherman who, along with bandmates Kevin Krauter, Keagan Beresford, and James Harris, plays and records with a variety of local bands and side-projects in Bloomington's burgeoning rock scene. On their debut EP for Fat Possum, Hoops expand their sound while ramping up their pop ambition. The 17-minute collection boasts the group's catchiest hooks to date, from the New-Wave pop riff that kicks off opening track "Cool 2" to the dramatic, Fleetwood Mac-inspired sonic buildup on "Gemini," which closes the five-song EP.
"So here I go, back into my same old malaise," Auscherman sings on "Cool 2." It could be the EP's defining statement; with vocals buried in the mix, Auscherman, Krauter and Beresford sing about restless confusion and the tragicomic passing of time—subjects that contrast with the group's propensity for relaxed melodies and inviting power-pop riffs.
In just five brief songs, Hoops effectively channel '80s New Wave while expanding on late '00s chillwave, combining a fresh sense of pop craftsmanship with glowing, echo-drenched production.
—Jonathan Bernstein