ALBUM OF THE DAY
Album of the Day: Denouncement Pyre, "Black Sun Unbound"
By Brad Sanders · August 01, 2016
​
​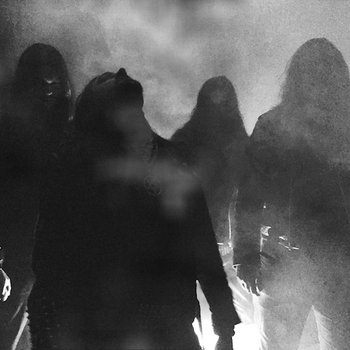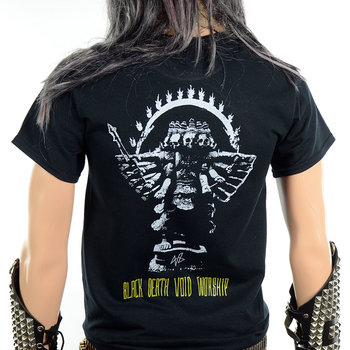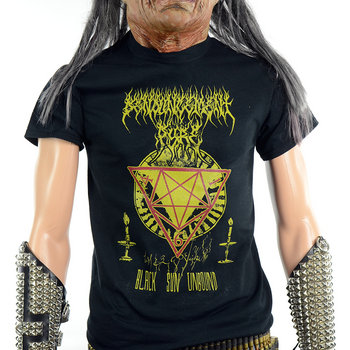 .
00:10 / 00:58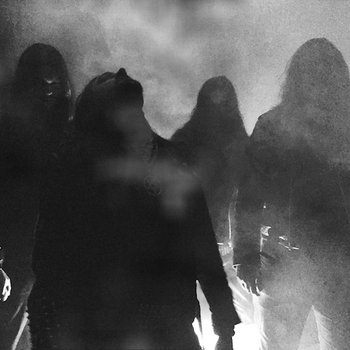 Merch for this release:
Compact Disc (CD), Vinyl LP, T-Shirt/Apparel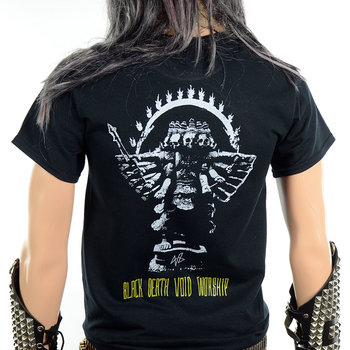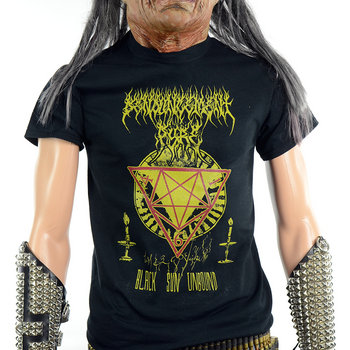 For all its theatrical flair, black metal rarely sounds like it's meant for a big stage. Immortal brought rock 'n' roll swagger to the genre during its second wave in the early 1990s, but most bands who followed their path only picked up on their loose, Venom-ous charm, not the arena-sized hooks that made the Norwegian trio's songs so great. With Black Sun Unbound, Australia's Denouncement Pyre join the hallowed company of bands like Watain and Behemoth, finding a formula to convincingly reinterpret the genre through the lens of pop-metal.
That's not to say Black Sun Unbound isn't vicious. What makes it so remarkable is its effortless ability to fuse honest-to-Satan black metal blitzing with undeniable songwriting. Singer, guitarist and sole constant member Decaylust expands his vocal range, reaching down for guttural lows and soaring to throat-ripping highs, and the songs expand to accommodate him. On "Scars Adorn the Whore in Red," for instance, the instruments drop out for a split-second midway through, then Decaylust howls, "To enter the nightside of your cold embrace/Is to cross the borders to the darkness of death." When the guitars and drums surge back, the song hits a stride most bands only dream of attaining—equal parts groove, menace, and pure forward momentum.
On "Sophrosune," an album-closing epic in the vein of Watain's "Stellarvore" and "Waters of Ain," the band's potential is fully realized. The song slithers between triumphant leads, savage mid-tempo riffing, and moody acoustic interludes, with Decaylust directing the proceedings from his lunatic pulpit as "a wanderer at the gates of never."
In Greek philosophy, the sophrosune was said to possess a soundness of mind that allows for self-knowledge; it's fitting, then, that the song represents Denouncement Pyre's fullest understanding of their strengths. Like the rest of Black Sun Unbound, it deserves to be heard as loudly as possible—in as big a venue as they can book.
—Brad Sanders