ALBUM OF THE DAY
Album of the Day: 2814, "Rain Temple"
By Simon Chandler · July 26, 2016
​
​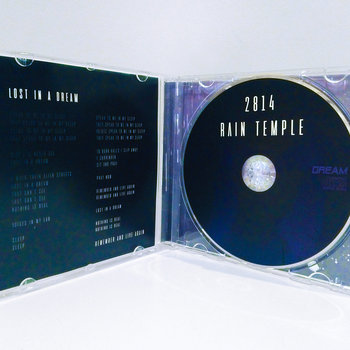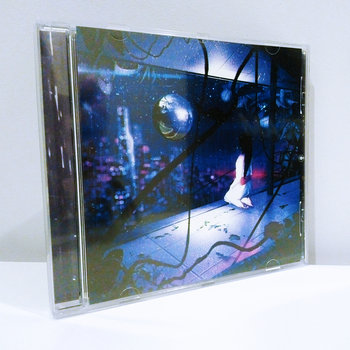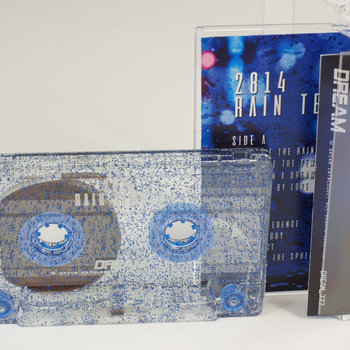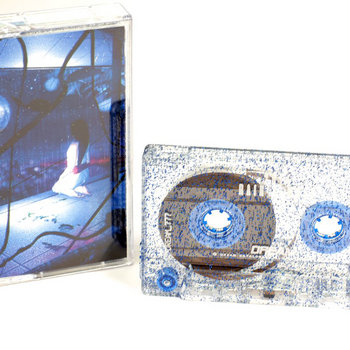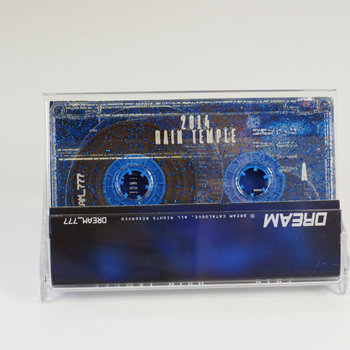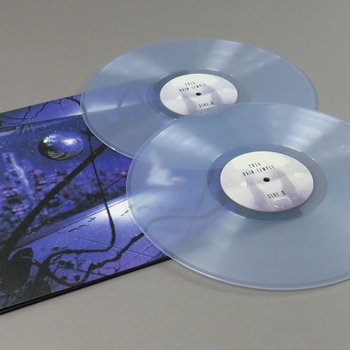 .
00:10 / 00:58
Merch for this release:
Compact Disc (CD), Cassette, 2 x Vinyl LP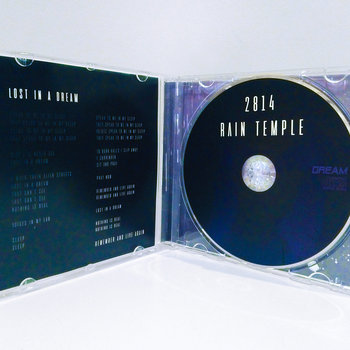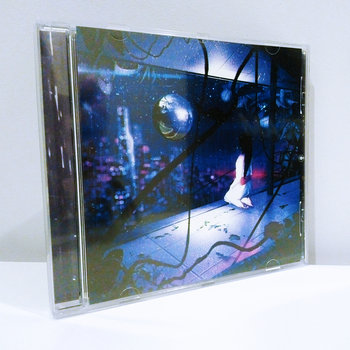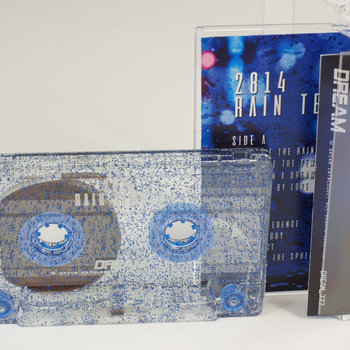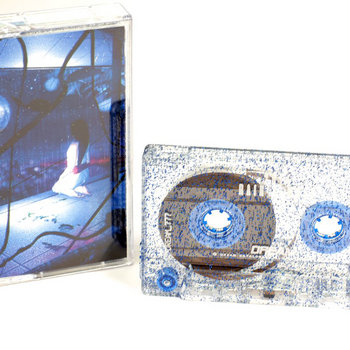 On 2814's third full-length, the monumental Rain Temple, the sound of rain is used to symbolize cleansing and transcendence. So it's entirely fitting that the record contains some of the duo's most purifying and transportive music to date. While 2814's previous album, Birth of a New Day broke with obvious vaporwave signifiers in favor of gauzy chillwave and spellbinding ambience, Rain Temple takes that same placid sense of rebirth and renders it into something much more purging and intense.
"Before the Rain" and "Eyes of the Temple" pulse with grandiose synths and glimmering melodies, beckoning the listener toward something that exists beyond the everyday world. HKE has said that he and 2814 co-conspirator Telepath aimed to write an album about, "a sacred place away from our current reality… a reality we can't perceive with our limited senses." Listening to the glowing, rippling electronics on "Transference" and "Contact," it's not hard to imagine that place.
From one angle, it makes perfect sense that the mesmerizing swirls and ascending arpeggios on songs like "Inside the Sphere" should conjure an alternate reality; like the previous two 2814 releases, Rain Temple is the product of HKE and Telepath, "sending each other files back and forth over the internet." The album was born in the cloud, in the digital ether of fiber optic cables, microchips and network servers. It's no wonder that its sublime power should evoke a part of our reality we can't directly experience. Rain Temple is an album born in the ether, and is designed to provide the listener with passage to the same.
—Simon Chandler