ALBUM OF THE DAY
Album of the Day: Rejoicer, "Energy Dreams"
By Nate Patrin · August 29, 2018
​
​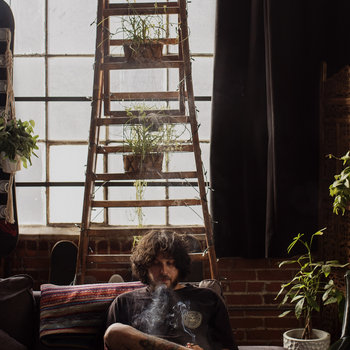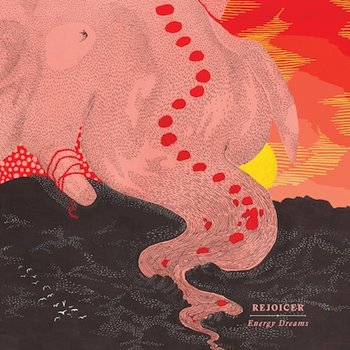 .
00:10 / 00:58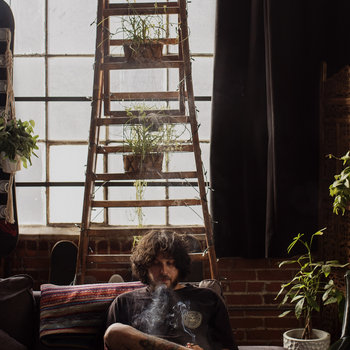 Merch for this release:
Vinyl LP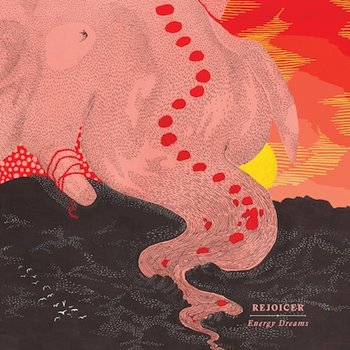 Yuvi Havkin made his presence known earlier this decade with his work on Raw Tapes, the Tel Aviv label he founded in 2009. Rooted in hip-hop, jazz, and drum & bass, those releases were keyboard-driven future-funk that fused billowy, wandering ambient-soul melodies and upfront clap-snare rhythms. It was an evocative balance of meditativeness and intensity that owed a heavy debt to the last decade of L.A.'s electronic beat scene. Energy Dreams, his first album for Stones Throw as Rejoicer, makes those connections even clearer—basslines that echo Flying Lotus/Thundercat collabs, DaM-FunK-y boogie-prog synths, scattering flocks of post-hip-hop beats to the wind with the glitchy serenity of Nosaj Thing or Lapalux.
Havkin's other inspirations feel both more intangible and more universal. Energy Dreams is a full-length instrumental album that still finds something specific to express, hinting at the unreality that separates regular consciousness from dream states. Rejoicer's mixture of spiritual jazz and electronic beats based in hip-hop and downtempo dance music might be initially familiar, but it's what he does with it that evokes more than just other artists' names. Havkin thinks visually: his music's not just about the influences you hear, but the ones that you see, lucid dreams and synesthesia creeping in to color the compositions.
So while you can detect Low End Theorizing in beat-driven abstractions like the treated digital harps of the rain-pattering "Cloud of Me" or the trumpet-laced Afro-psych of "Yesterday's Forest Magic," it's accomplished and eclectic enough to let its own vision of experimentation come to light. And Energy Dreams is nothing if not versatile in it grooves, ranging from the vaporous G-funk of MNDSGN collaboration "Purple T Shirts," to the crystalline, smeared-violin ambient house of "Lucid Intent" to "Rings of There," which closes things out with the playful, unpredictable cosmic chord changes of Sun Ra. It's psychedelic music for the sleeping, en route to opening your eyes and wondering just how you got all those subconscious pieces to build a coherent dream world together.