ALBUM OF THE DAY
Red Ribbon, "Planet X"
By Michael Rancic · June 17, 2021
​
​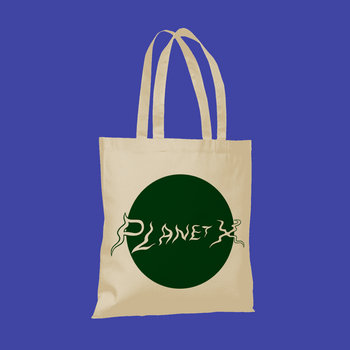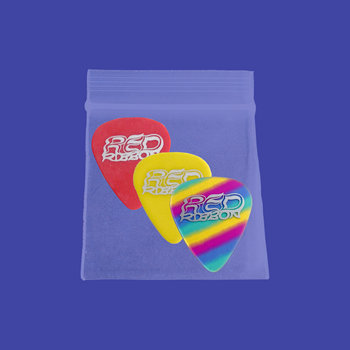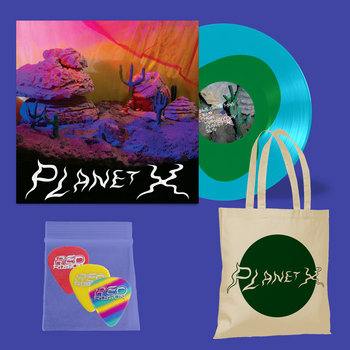 .
00:10 / 00:58
Merch for this release:
Vinyl, Vinyl LP, Compact Disc (CD), Cassette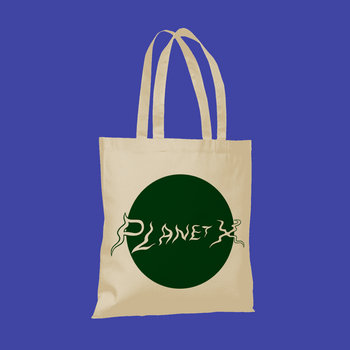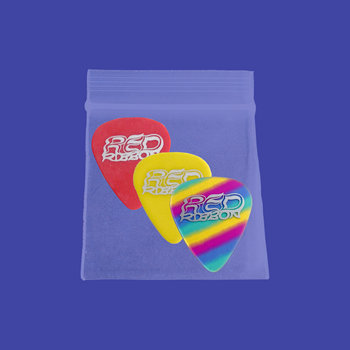 Lately, a few billionaires have been racing to expand their domains to other planets in the solar system as a response to global warming, climate change, and well, greed. But if humanity just uproots to the next habitable world, aren't we bound to repeat our same mistakes?
Such is the existential question that frames the sophomore album from Red Ribbon, Planet X. The title track explores this idea head-on, linking an insatiable desire for forward movement (be it for travel, a tour, or "progress") with extractive, pernicious cycles of idealistic exploration turned to depletion. Planet X could be our own or the next prospective placeholder on the horizon, and proves to be a rich metaphor for songwriter Emma Danner to play with.
Across the record, Danner takes these big philosophical questions and makes them feel personal. "Weight of Man" centers on a clever play on words that contrasts the weight of existence with the physical presence (or absence) of a partner; "High" explores an intense longing that fringes on self-destructive; and tender album highlight "Hold" grapples with the transitory nature of life itself.
A sense of melancholy looms over Planet X, building upon the gothic Americana sound Red Ribbon debuted on 2018's Dark Party. The difference this time around is the way the dusty guitars, wistful vocals, and eerie accompaniment evoke a very strong sense of place, namely the desert, which is reinforced by both the album art and music videos. It seems apt for Los Angeles-via-Seattle transplant Danner to summon the arid heat of the desert in the album's sonic palette, not just because of her recent relocation, but because it's a place that can be equally beautiful, lonely, and oppressive.
Returning producer Randall Dunn, typically known for his work in metal, knows this world well, and helps bring it to life; though on Planet X the arrangements sound a bit warmer and more on edge, the growling guitars and seething synths given ample room in the mix. It's a great showcase for the talented supporting players assembled, including metal-adjacent multi-hyphenates like Monika Khot (Nordra) and Shahzad Ismaily.
Still, the star here is Danner, who not only approaches her work with creativity and contemplative depth, but experimentation, too. Of particular note is how she uses and stretches her voice, making the songs feel equal parts unsettling and compelling, and showing how moments of intimacy can be found amidst doom.