ALBUM OF THE DAY
Album of the Day: Rawkid, "Grum Vol. 1"
By Will Schube · April 11, 2018
​
​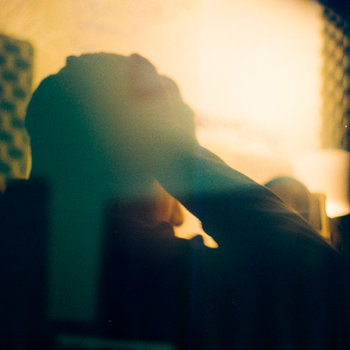 .
00:10 / 00:58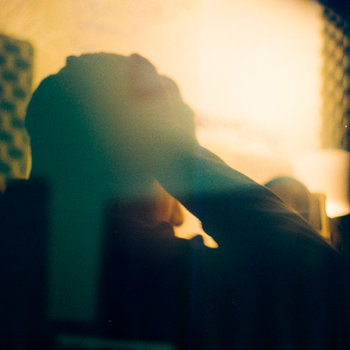 London's grime scene gets all the shine, but to focus on it as the epicenter is to do a disservice to all of the unique voices doing work in other parts of the U.K. On Grum Vol. 1, Sheffield MC Rawkid makes a strong case that some of England's most unique vocal grime music is coming from a city three hours north of the country's capital.
Grum Vol. 1 is Rawkid's debut, so the vocalist comes ready to bite. He has a rapid-fire flow, aggressive and braggadocious, with rhymes to back those boasts up. Look no further than the album's first track, "Black Einstein," a song that balances humor and seriousness on a line-to-line basis. That song also introduces the key to Rawkid's sound: his ability to effortlessly blend punchlines with heady, stream-of-consciousness bars. His most famous track to date, "Grum 5.0," is a hilarious breakdown of the intricacies of England's many grime dialects.
"Long John Silver" is a woozy concoction of dizzy synths and grooving drums. "Listen, I'm not shit / I'm the shit / Too many men think they're in Pearl Harbor / I can't swim," he raps, alternating between sly giggles and stone-faced seriousness. On the bluntly-titled "Fuck Your Dreams (Feat. Kyro)," he delivers tough street poetics over triplet-laced hi-hats. "If a man tries to duplicate my shit / I find him / Say no more." Then, just half a verse later he shows off his skillful wordplay, rapping "Got me blue in the face just like the queen's face on a five-pound note." Bristling street threats paired with witty one-liners and laugh-out-loud bars don't always work in conjunction, but Rawkid has perfectly balanced the equation. Maybe he is the black Einstein after all.