ALBUM OF THE DAY
Raw Poetic and Damu The Fudgemunk, "Laminated Skies"
By John Morrison · March 23, 2022
​
​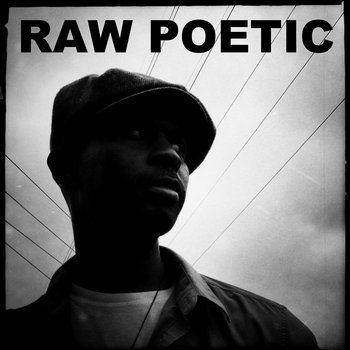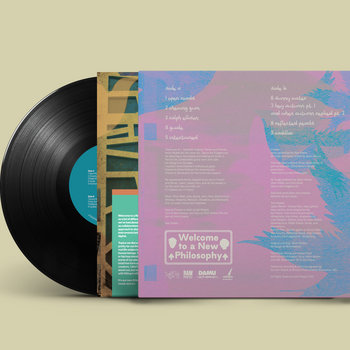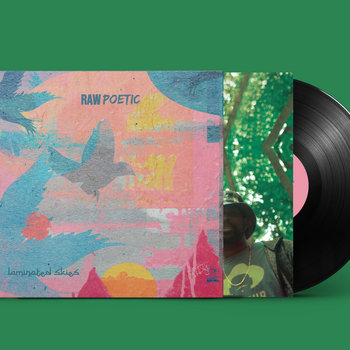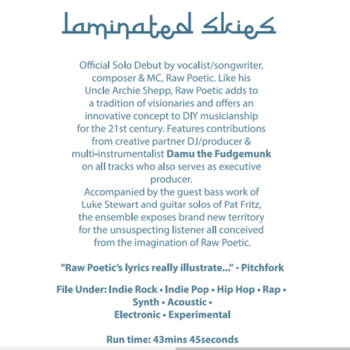 .
00:10 / 00:58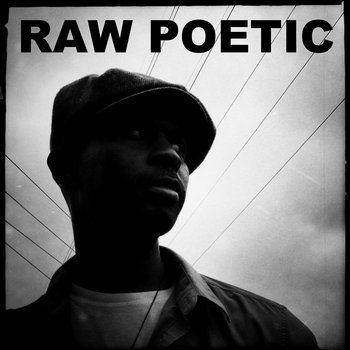 Merch for this release:
Vinyl LP, Compact Disc (CD)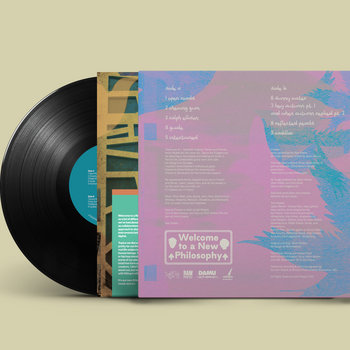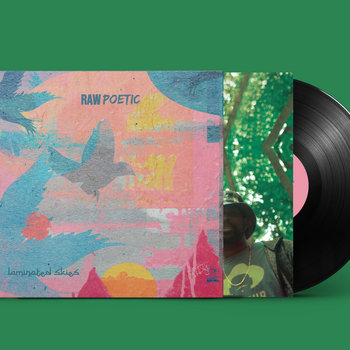 Raw Poetic and Damu The Fudgemunk both make music that is collaborative and steeped in the traditions of hip-hop and jazz. The duo puts a unique spin on hip-hop's classic MC/DJ configuration; both artists play multiple instruments, which adds a live dimension to the soundscapes that they create together.
For their latest album, Laminated Skies, Raw Poetic and Damu create spiritually attuned hip-hop that threads together both deep longing and optimism. The album begins with "Open Roads," a meditation on maintaining peace of mind in a chaotic world. Raw Poetic's rapid-fire flow and sung hook act as anchors while lush and dreamy keys and guitars dance around him. The song "Ralph Ellison," named for the famed novelist, opens with a gorgeous string motif that is soon backed by a deep bassline and crunchy, textured drums. Much like Ellison's signature work, Invisible Man, "Ralph Ellison" expresses the importance of the search for identity, especially among marginalized populations living in a world that seeks to erase us. Raw Poetic's flow here is nimble and melodic as his words urge us to grasp for hope while daring us to keep "whispering loud enough for the whole world to hear it."
The eight-minute multi-part epic "Hey Autumn Pt. 1 and When Autumn Replied Pt. 2" is not only an emotional journey, it highlights Damu and Raw Poetic's ambition and craftsmanship. Walking listeners through the joys of life: birth, childhood, love, and beyond, Raw Poetic's streaming, imagery-dense lyricism makes more of an emotional impression rather than adhering to any strict narrative. About halfway through, the arrangement collapses into a haze of electric pianos, conga, and turntable scratching. Once the drums and bass grooves return at full power it feels like listeners are being taken on a sonic journey around the world and back. A mature and progressive album, Laminated Skies is a singular work.