ALBUM OF THE DAY
Rahill, "Flowers At Your Feet"
By Elle Carroll · May 11, 2023
​
​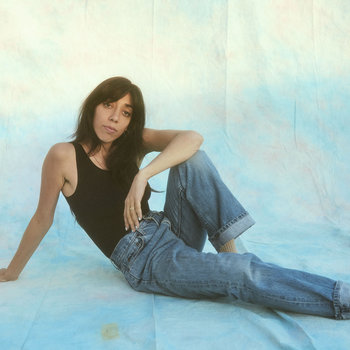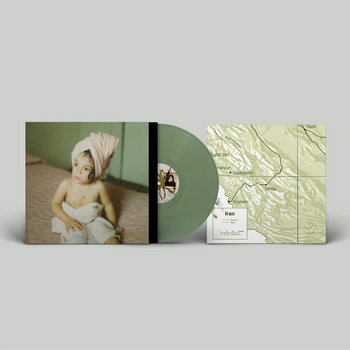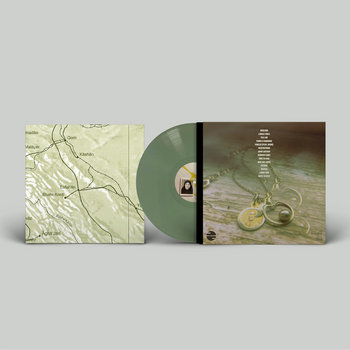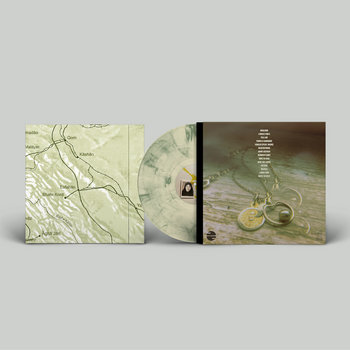 .
00:10 / 00:58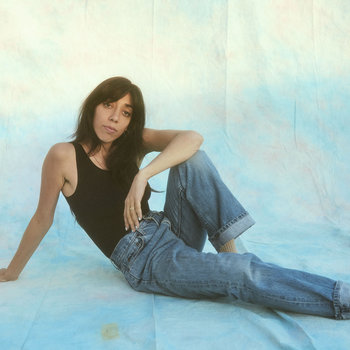 Merch for this release:
Vinyl LP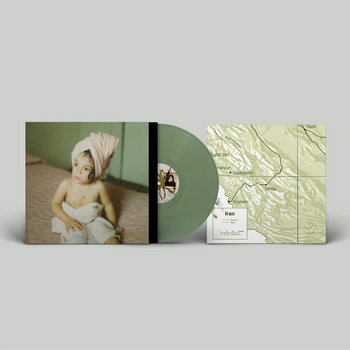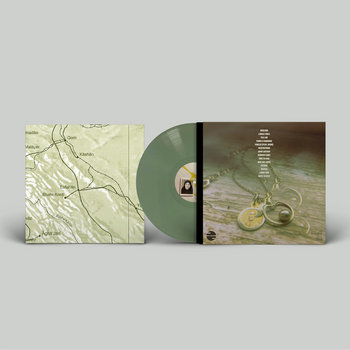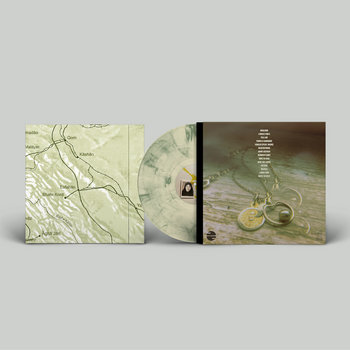 On her solo debut Flowers At Your Feet, the multidisciplinary artist and Habibi frontwoman Rahill Jamalifard takes stock of what makes a life and what makes that life worth living. Under her new mononymous moniker, Jamalifard reflects on her childhood, family, love, loss, and. By smoothing out the rougher edges of loss and searching for the lessons learned, she manages to create a vulnerable musical self-portrait.
Nostalgia is the animating factor of Flowers At Your Feet. Lifted by featherlight hi-hat flourishes and interspersed with scratchy audio from a home movie, album opener "Healing" establishes a warmth and airiness the remainder of the record never abandons. "I Smile For E" is about mourning without ever being melancholy, celebrating a beloved family member's life with a chorus of saxophone trills. On "From A Sandbox," Jamalifard inventories her happy childhood with inviting simplicity: "We told secrets and we promised we would keep them 'til we died/ Our moms would call us and we'd wander on back for the night." It ends with a beautiful, unaccompanied birdsong. Buoyed by an ultra cool walking bassline, "Hesitations" catalogs experiences with an ex she longs to have again—long phone calls and good sex—before addressing just how slyly dangerous that nostalgia can be: "Temptation talking to me/ And I like the way she sounds/ Dangerous feelings pushing through me/ I can barely hold my ground." In other words, she knows what she's feeling is delicate, but potent—and far more powerful than memory alone.
Inflected with playful trip-hop rhythms, omnipresent tape fuzz, and vintage psychedelia, Flowers At Your Feet sounds lovingly assembled and deliberately analog. Jamalifard's brand of nostalgia feels worn-in—neither unearned nor overly romantic. She doesn't paint her experiences with dazzling poetic flair and manages to present them without a hint of bitterness. Her ability to be sentimental about the past without sounding soppy is uniquely disarming and grants Flowers At Your Feet a potency that lingers.