ALBUM OF THE DAY
Rachika Nayar, "Our Hands Against The Dusk"
By Amaya Garcia · March 04, 2021
​
​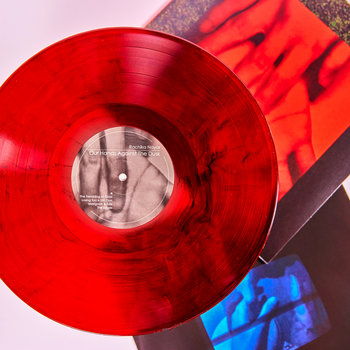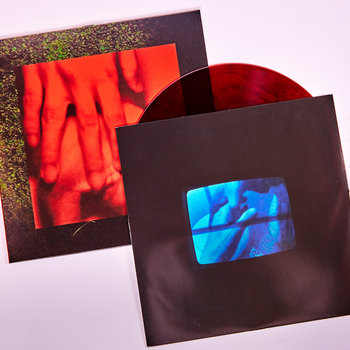 .
00:10 / 00:58
Merch for this release:
Cassette, Vinyl LP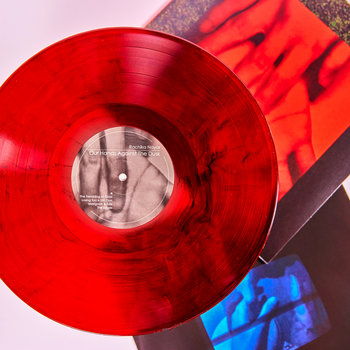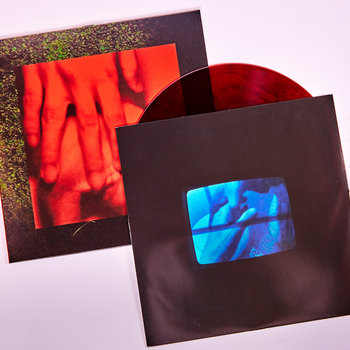 Brooklyn-based ambient composer Rachika Nayar, began writing the music for her debut album, Our Hands Against The Dusk, four years ago, finding inspiration from encounters within her various communities as a queer Indian-American. Nayar has created music that is as expansive as it is intimate, having transformed the sounds of organic instruments like the guitar, violin, and voice into soothing and sometimes unrecognizable samples and chopped-up loops meant to represent feelings that cannot be described with words.
Our Hands Against The Dusk opens with "The Trembling of Glass," which begins with a cascading sample of a guitar that sounds like the twinkling keys of an electric piano, underscored by a soaring synth line. Throughout the song,  Nayar masterfully bends that sample into glitches that abruptly stop and restart until they return to their original form: arpeggiated chords that instill a sense of wonder and delight. "Losing Too Is Still Ours" follows similar patterns to very different effects. With its melodious but harsh vocalizations running parallel but obscured by a dominating synth line and a muddled violin, the track sounds eerie and nostalgic, meant to convey feelings of absence and loss. Nayar is also adept at gently—yet strongly—holding listeners' attention, with the trio of tracks "Marigolds & Tulsi," "The Edges," and "New Strands." The first soars with sweet, luscious synth lines; guitar samples with heavy reverb; and a magnificent use of empty space; while "The Edges" makes use of almost ghostly choirs and glitches to break continuity. "New Strands" brings us back, with a crisper sound.
With Our Hands Against The Dusk, Nayar creates magnificent music full of abstract memories and synthesized, manipulated sounds that function as a two-way mirror—a place where both Nayar and her audience can explore themselves and their relationships with one another.