ALBUM OF THE DAY
Quakers, "Quakers II: The Next Wave"
By John Morrison · November 03, 2020
​
​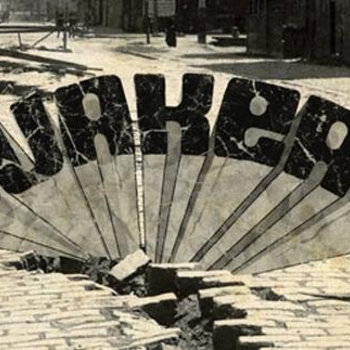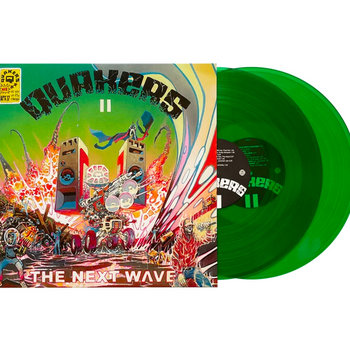 .
00:10 / 00:58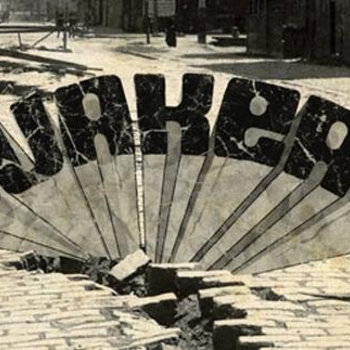 Merch for this release:
2 x Vinyl LP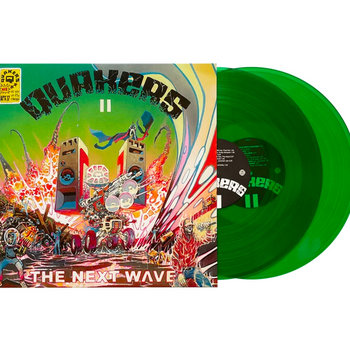 Since the release of Marley Marl's In Control Vol. 1 in 1988, the producer-driven compilation has been a staple in rap music's landscape, a way for producers to showcase their signature sounds alongside a lineup of talented MCs. Expanding on this tradition, Quakers' latest release, Quakers II: The Next Wave, allows some of the best rappers in the game to run wild over 33 tracks of heady, collage-like beats.
Quakers are made up of producers Supa K, 7STU7, and Fuzzface, aka Geoff Barrow of Portishead and BEAK>. Throughout the album, the trio creates some quirky and exciting sonic environments for their guest vocalists to play with. After a brief and dramatic intro, the album hits the ground running with "Start It Like This," a murky guitar-and-bass-driven sample cut featuring veteran Detroit spitter Phat Kat. Guilty Simpson follows immediately with "One Of a Kind," dropping calmly menacing lines over a snapping drum break and piercing Hitchcock-soundtrack-style violins. Sampa The Great checks in with "Approach With Caution," a delightfully loose cut with dusty beats and catchy hooks not unlike Viva! La Woman-era Cibo Matto. With other standout cuts featuring SageInfinite, Bob Banner, Jeremiah Jae, Jeru The Damaja and many more, Quakers II: The Next Wave is packed with lyrical talent, and Quakers rise to the occasion with their imaginative instrumentals, befitting such a stacked roster.