ALBUM OF THE DAY
Proper Nouns, "Feel Free"
By Charlie Zaillian · April 22, 2021
​
​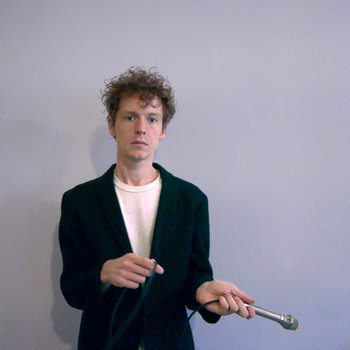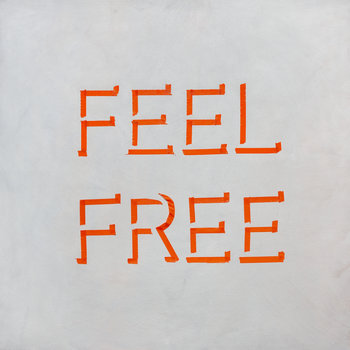 .
00:10 / 00:58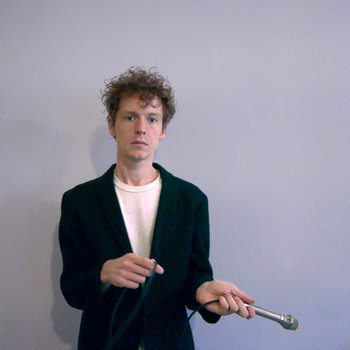 Merch for this release:
Vinyl LP, Cassette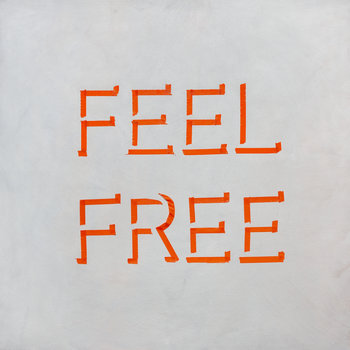 On its debut long-player Feel Free, Baltimore combo Proper Nouns delivers 14 studies in spirited, mod-styled power pop, plus the occasional curveball. The songwriting vehicle of bandleader Spencer Compton—bassist Jon Birkholz and drummer Joe Martin complete the power trio—Proper Nouns packs its tunes with rollicking fretwork, conversational bass-and-guitar interplay, and hooks galore. Jawbox main man J. Robbins' recording is crisp as always, placing Compton's impassioned vocals high in the mix.
Whether you're a Gen X/boomer who saw Elvis Costello, Nick Lowe, and Squeeze in their primes, or a Millennial fan of the Thermals and Ted Leo & The Pharmacists' liberal arts school spin on the pub rock of their forebears, there's lots to love about limber, driving tracks like Feel Free's opener "Known Unknowns"—which begins with a mean drum fill in the style of Costello's "Lipstick Vogue"—and "Borrowing from the Future," with a chorus that recalls "Here Comes the Sun." One of the only tells that we're not listening to something not from the '80s is a number titled simply "Y2K."
Feel Free moves dizzyingly fast, but repeated listens highlight the three-piece's live-wire energy and their understanding of how to use negative space to their advantage. Also noticeable: the versatility in Compton's playing, the craftiness of his songs, and some less-expected influences in their sonic margins. These include Elliott Smith on the tender "Twenty Teen" and Chicago math rock on the noodly, jittery "Nowhereland" and "Post-Everything," one of two tracks on Feel Free with cello accoutrements from Ted Vigneau ("Redeeming Qualities" is the other). "Post" concludes with a soaring, short-but-sweet psychedelic rock-out that goes for it in a way one wishes Feel Free did more often; but it leaves little doubt that, when live shows return, this is the band to see.