ALBUM OF THE DAY
Album of the Day: Posh Lost, "Posh Lost"
By J. Edward Keyes · September 06, 2016
​
​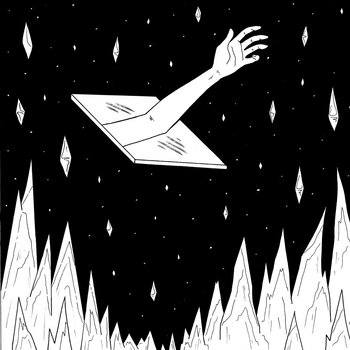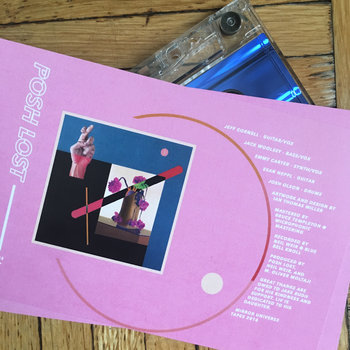 .
00:10 / 00:58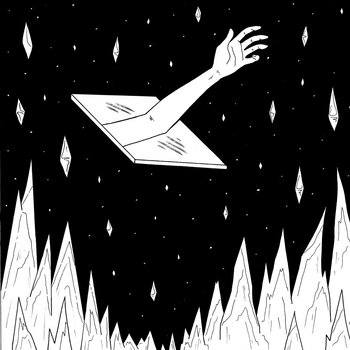 Merch for this release:
Cassette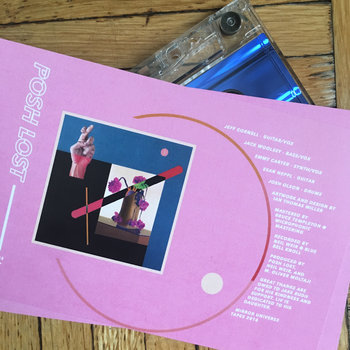 Bands who operate within the shadowy realm of dark rock tend to post up in one of two extremes: either morose and brooding (Joy Division, The Sound) or fevered and anthemic (The Chameleons, Lords of the New Church). But the Minnesota group Posh Lost have found a way to split the difference. Their self-titled debut, released via the venerable Mirror Universe Tapes, is a case study in how to mope majestically. Their lineup allows them something of a cheat code: bassist Jack Woolsey's low, desolate voice is perfect for the brooders; Guitarist Jeff Cornell's gently-pleading tenor ideal for the anthems.
The result is a record whose 10 songs are as bleak and mossy as an 18th Century cemetery, but have a nerviness and intensity that prevents them from feeling waterlogged. "Fabricate," is the perfect example: the guitars prick and poke like bat talons, but Woolsey's dark-prophet vocal style gives its three-word chorus ("She's not eating") a chilling ominousness. On "Sense of Self," Cornell's voice pulls the melody gracefully upward, the band floating like funeral mist far below. But more than that, Posh Lost know mood is nothing without the songs to back it up, and they have both; "Portraits" is a heartsick ballad that recalls Joy Division's "Atmosphere," suffused with soft blue synths and skeletal guitar; it could have been a tossed-off snoozer, but Woolsey's simple, four-note melody makes it feel instant and indelible. "Impulse" clatters and rattles, erupting triumphantly at the chorus like a submerged magician finally wriggling free of the straitjacket. Posh Lost seem to be subconsciously following Bruce Cockburn's old dictum about kicking the darkness until it bleeds daylight. Their debut offers a welcome, hefty helping of both.
—J. Edward Keyes