ALBUM OF THE DAY
Ploho, "Фантомные Чувства"
By Liz Ohanesian · February 03, 2021
​
​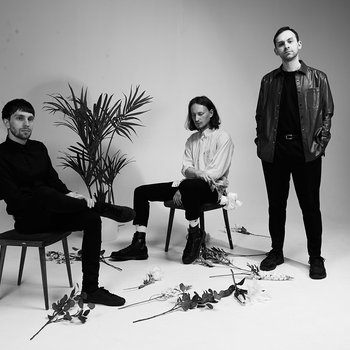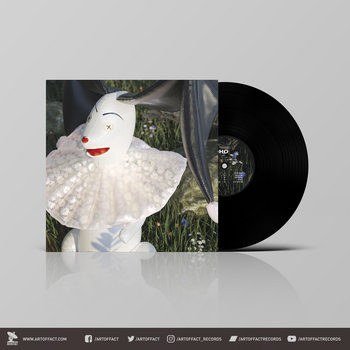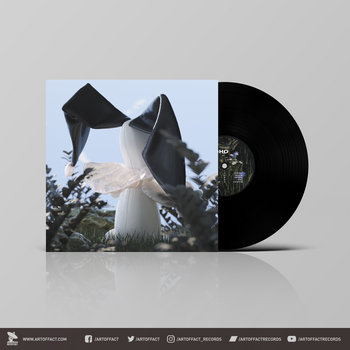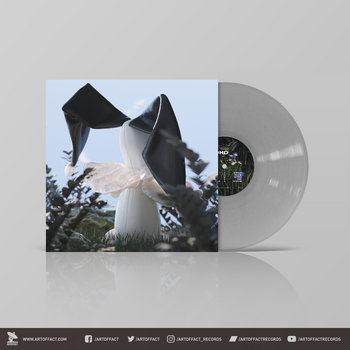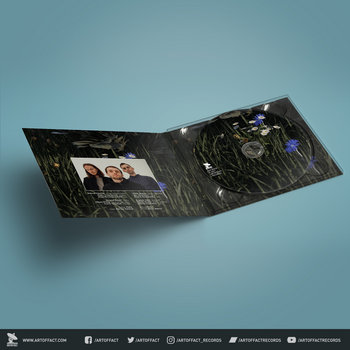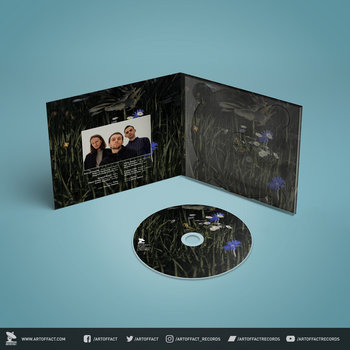 .
00:10 / 00:58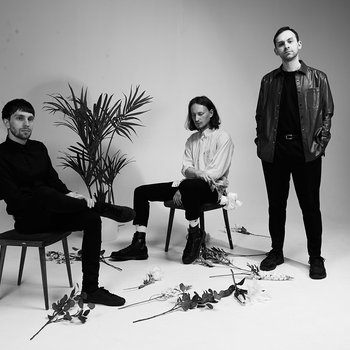 Merch for this release:
Vinyl LP, Compact Disc (CD), Cassette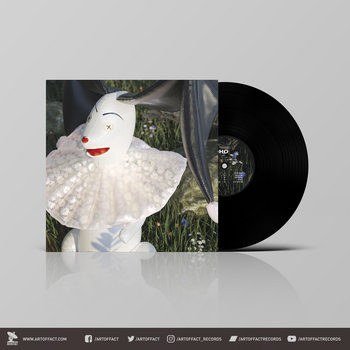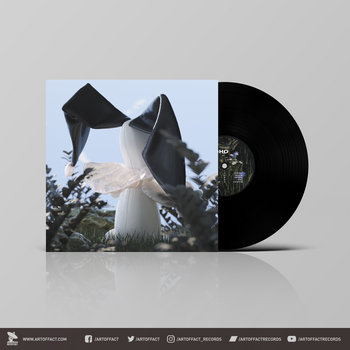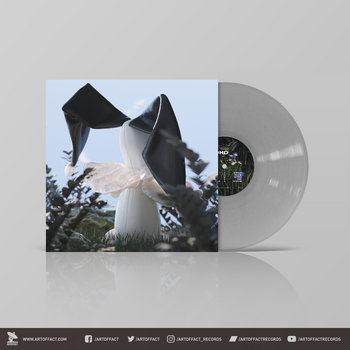 Фантомные Чувства, the latest album from Russian outfit Ploho, translates to mean "phantom feelings" in English. It's an appropriate title; the Siberia-based band offer nine dark dance tracks that conjure spectral images of dive-y spaces filled with people who like their club music served with a good dose of melancholy.
The songs on Фантомные Чувства leaven propulsive rhythms with frigid, surgical synth-pop culled from the early days of post-punk—music that would go on to shape the goth and darkwave scenes in the decades that followed. (New Order's Movement and Clan of Xymox's Medusa are good points of reference). The central riff on "Танцы в темноте"—Russian for "dancing in the dark"—resurrects the weeping guitars of '80s goth pop, an energetic thoroughline which eventually reaches its apex with "Старые фильмы," before the satisfying send-off of "Песни окон и стен." It's a slightly somber, instantly hummable number that plays like the last dance of a memorable night, leaving you nostalgic for the night that has passed, yet hopeful for the one to come.