ALBUM OF THE DAY
Album of the Day: Pickle Darling, "Bigness"
By Adam Badí Donoval · January 07, 2019
​
​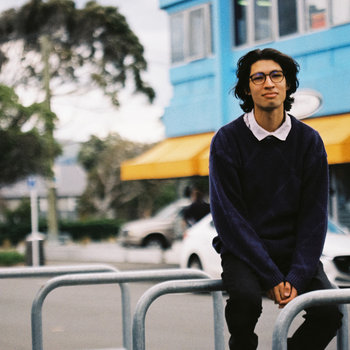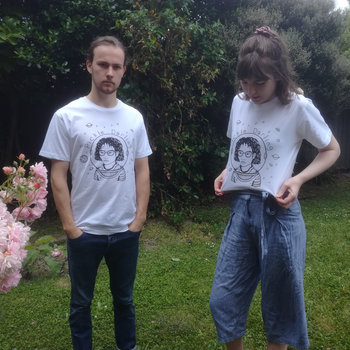 .
00:10 / 00:58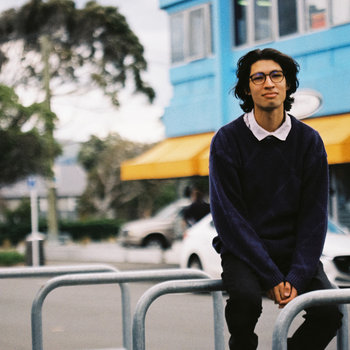 Merch for this release:
T-Shirt/Apparel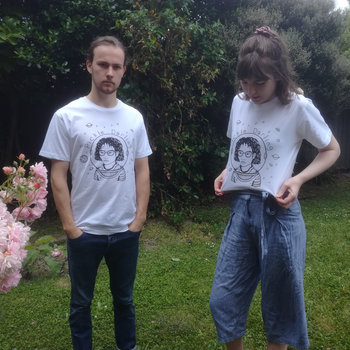 Multi-instrumentalist Lukas Mayo's music as Pickle Darling has always brimmed with a gentle, childlike spirit: sweet, airy melodies swaddled in complex arrangements, that—in a prime illustration of the aforementioned point—often incorporate the sounds of toy instruments. If 2017's brief gem of a debut EP, spring onion pancakes, functioned as a fleeting introduction to Pickle Darling's bounce-castle universe, then Bigness, the New Zealander's debut full-length on Z Tapes, represents that playground fully imagined. These songs feel full, bright, crisp, and gentle, all the while maintaining an inviting and vulnerable quality.
"Bedroom pop," for better or worse, is an artform synonymous with ramshackle home recording techniques; not so with Bigness, which skirts this tradition with a wide variety of beautiful, meticulously arranged sounds. The opening "Bicycle Weather" is wistful, combining a retro drum machine with crisp banjo-sounding instruments and ultra-dreamy vocals, while "Mouthful" (a rerecording of the spring onions pancakes favorite) skews more dynamic and cheerful. "Rinse Spin Cycle / Nicolas Cage"—the musical centerpiece of the LP—initially showcases a slightly more synthy side of Pickle Darling's music, but develops into a glitchy opus.
"Happy Together," a collaboration with Texan indie-pop contemporary Alex Montenegro, aka Skirts, ends with one of the most intimate moments on the album, with the former lamenting a doomed romance over a simple piano backdrop: "I'll always love him," she confesses, "Can't always call him." To hear it is to eavesdrop on a heartbreaking voice memo you were never supposed to hear. These and other moments, spread across Bigness, are the very embodiment of the kind of bleeding-heart intimacy that should define bedroom pop convention, but rarely ever does.