ALBUM OF THE DAY
Album of the Day: Phew, "Voice Hardcore"
By Patrick St. Michel · January 23, 2018
​
​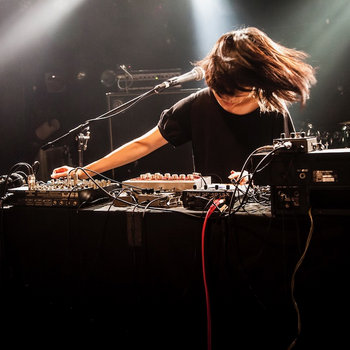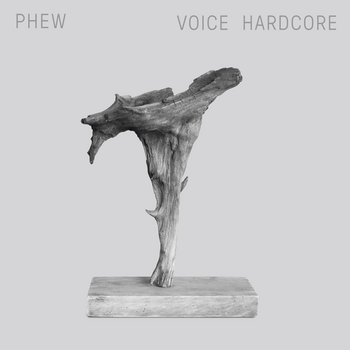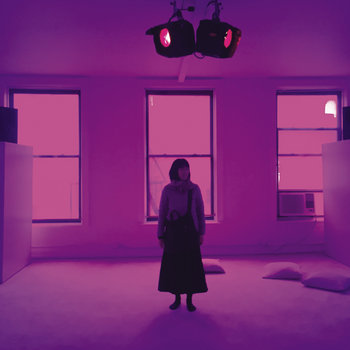 .
00:10 / 00:58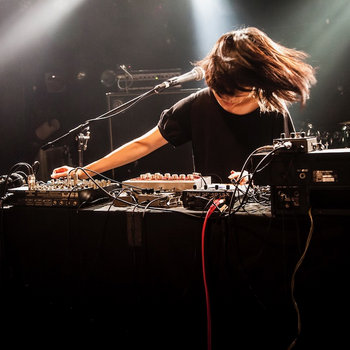 Merch for this release:
Vinyl LP, Compact Disc (CD)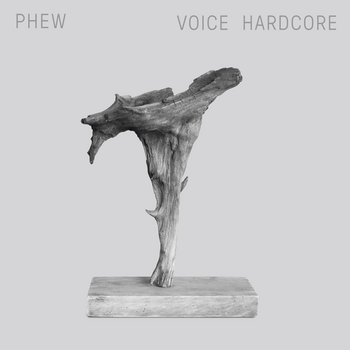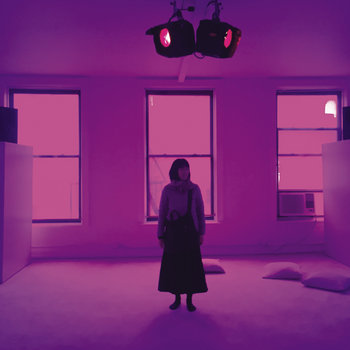 Hiromi Moritani's voice has always been central to her work as Phew. On her 1980 debut single, her singing lunged through skittering synths, demanding attention almost immediately. Her approach to vocals—practically whispering one moment and then screaming the next—adds even more tension to her already unsettling music. Built from aging drum machines, Moritani builds upon the atmosphere she reared up on last year's claustrophobic Light Sleep.

Her latest album, Voice Hardcore, takes this to the extreme. It features nothing but the sound of Moritani's voice, often layered on top of itself or warped into new forms. In a Facebook post shared prior to the album's release in Japan last November, she said the idea appeared around the time of her first release, Finale, and lingered over the next 30-plus years. Yet the impetus to finally see if she could "draw a picture by voice" came by the grind of touring, and having to lug heavy equipment with her. "So I asked myself whether I could make music solely with my own body," Moritani writes. She retreated to a small room in her home with nothing but effects pedals and a headset mic, and created Voice Hardcore over the course of three days.
The music that emerged from these home sessions boasts some of the most disturbing noises Phew has ever evoked. Opener "Cloudy Day" finds Moritani layering syllables into a drone, which envelopes the song and gives it a persistent sense of worry. "In The Doghouse" turns out to be quite literal, with Moritani barking and whimpering like a canine (one with access to quite the effects rig) before saxophone-like wails rip across the song. But this is Moritani mutating her voice to sound like an instrument, marking Voice Hardcore's most inspired vocal transformation.
While her palate has changed considerably—percussion, usually provided by dusty rhythm boxes, is absent on Voice Hardcore, meaning the songs here lean closer to drone music—the same hair-raised-on-neck vibe presents itself on the rumbling "Just A Familiar Face," featuring spoken word lines through layers of crackling distortion. And, it can even be funny, in a way that would make you nervously chuckle before making sure you haven't landed in a David Lynch movie. Just check "Cloudy Day," which builds deliriously to the moment where an un-manipulated Moritani enters to give…a brief weather report. And it's moments like that on Voice Hardcore reminding that, while it's one of the more extreme projects from an artist long pushing beyond the norm, it's still within her off-kilter zone.   
-Patrick St. Michel