ALBUM OF THE DAY
Phew, "Vertigo KO"
By Andy Beta · September 02, 2020
​
​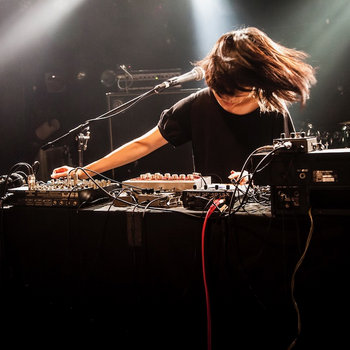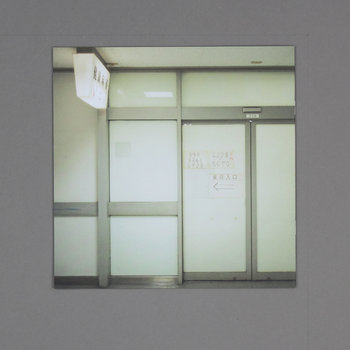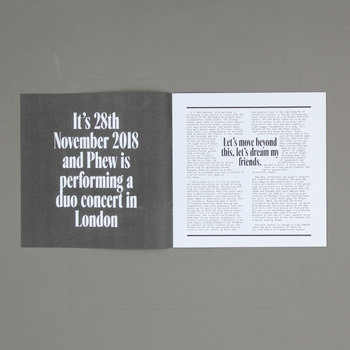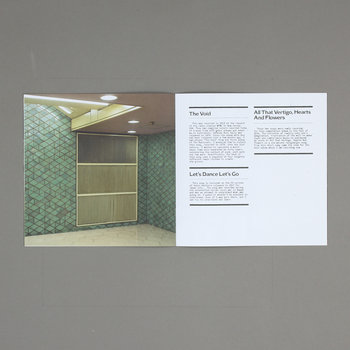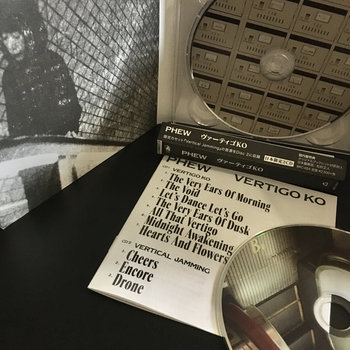 .
00:10 / 00:58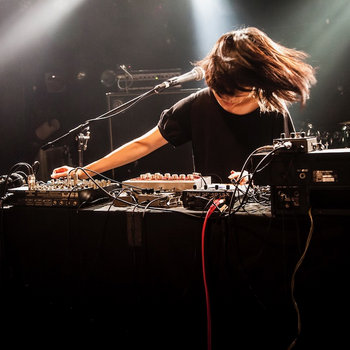 Merch for this release:
Vinyl LP, Compact Disc (CD)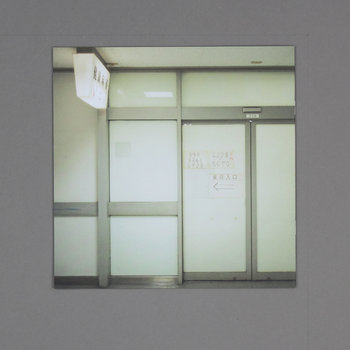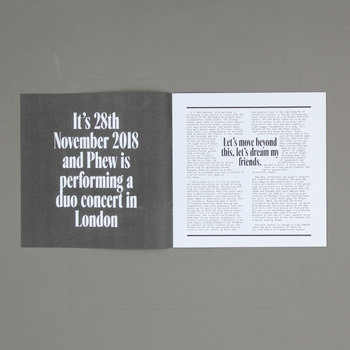 Hiromi Moritani has charted a decisive path through underground Japanese music for close to 40 years. She started as the figurehead of Aunt Sally: a punk band who remained sonically distinct from other Sex Pistols acolytes by incorporating psychedelia, piano waltzes, noise, and even a dash of Nico-esque gloom into their songs. Since rebranding herself as Phew in 1980, she has pursued a sparser, more intense vision, abetted by some of experimental and electronic music's most respected figures. Ryuichi Sakamoto and Can's Holger Czukay and Jaki Liebezeit appeared on her first single and album, and in the decades since, she's been joined by the likes of Otomo Yoshihide, members of Einstürzende Neubauten and the Raincoats, and Jim O'Rourke. These days, she's conjuring all the noise herself, armed with an array of analog electronics, oscillators, and old drum machines.
Culled from unreleased recordings from her recent Light Sleep and Voice Hardcore releases, Phew's new album Vertigo KO showcases the softer, less harrowing side of Phew's sound. "The Very Ears of Morning" shimmers like a shoegaze specter—distorted, yet wavering beyond reach. The primitive drum machine of "All That Vertigo" runs at a steady patter; as other queasy, squelching frequencies are judiciously added to the mix, it grows more disorienting. Phew maintains her singular strengths throughout, even when she's working with little more than her dulcet voice and white noise. "Hearts and Flowers" weaves together intricately layered coos and murmured vocals, with results as delicate, spacious, and entrapping as a spider's web. Equally fascinating is what she does to sometime collaborator Ada da Silva's old band. Phew's take on the Raincoats' post-punk plaint "The Void"—powered by a rampant drum machine and pinging electronics—upends the primal howl of the original entirely. Wholly disorienting, Phew's music nevertheless elucidates a sense of equilibrium within its chaos.