ALBUM OF THE DAY
Petite Noir, "MotherFather"
By Amaya Garcia · April 20, 2023
​
​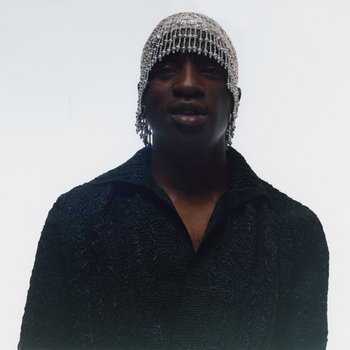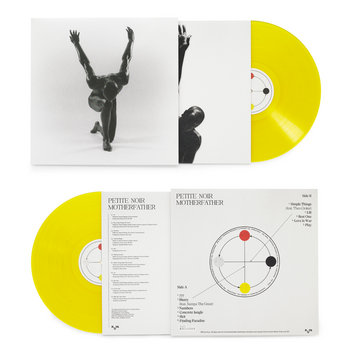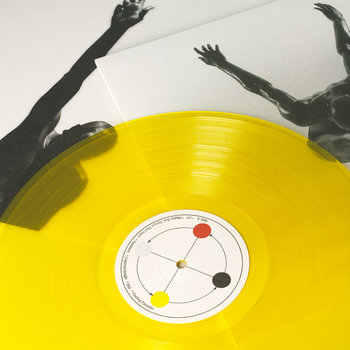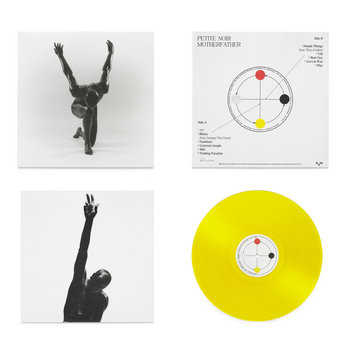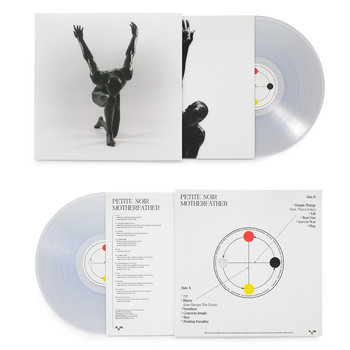 .
00:10 / 00:58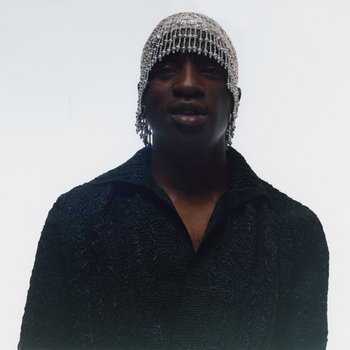 Merch for this release:
Vinyl LP, Compact Disc (CD)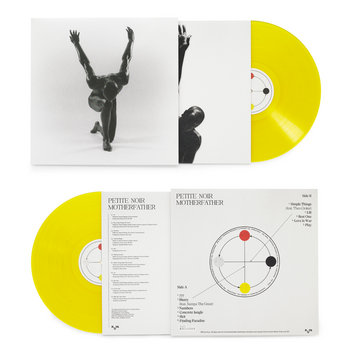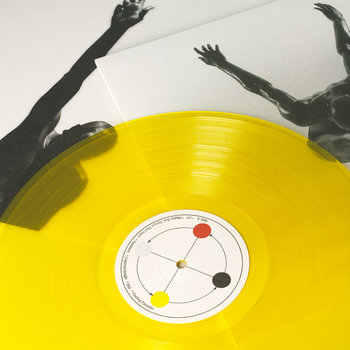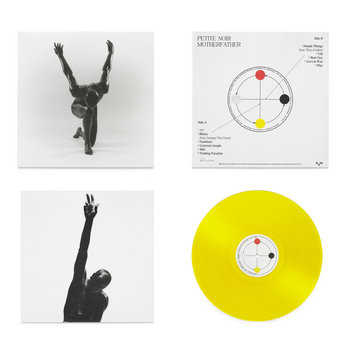 Yannick Ilunga is known as one of the architects of Noirwave—a Pan-African cultural and artistic movement working towards a borderless African continent and using punk aesthetics to talk about the fragmented identities throughout the African diaspora. As Petite Noir, Ilunga creates music rooted in industrial grinds, smooth R&B grooves, heavy guitars, and pulsating basslines. His first LP La Vie Et Belle/Life Is Beautiful  put him on the map as an expert worldbuilder, taking sounds and genres from different traditions and bending them to his will to show us a world where reconstruction is as essential as destruction. 
Ilunga's new album, MotherFather, is a continuation of the evolution of Noirwave and Petite Noir himself. He opens the album with "777," an industrial, punk-guitar assault that is strangely melodic and inviting, guided by an undercurrent of darkness running that rears its head throughout the rest of the record. The single "Blurry" features Zambian wunderkind Sampa The Great to amazing effect; the combination of their voices and the sludginess of the instrumentation results in a strangely beautiful song about desire and lost love that makes heartbreak sound downright sensual. 
The clouds dissipate for "Concrete Jungle" and "Finding Paradise," built around bright instrumentation, melodic synths, and pulsating percussion. The former is an elating track with a lot of symphonic elements like violins and harps selectively buried under layers of bass music. The juxtaposition between the electronic and the organic is dramatic perfection. American jazz musician and composer Theo Croker is featured on "Simple Things," a folk and brass jam with a message encapsulating Petite Noir's frustration with the world that has been built for us: "It's such a simple thing, they don't want us to be equal." It's a tough listen, but after there is comfort in darkness—as Petite Noir has said—and ultimately, a path to the light.