ALBUM OF THE DAY
Album of the Day: Penelope Trappes, "Penelope Two"
By J. Edward Keyes · December 05, 2018
​
​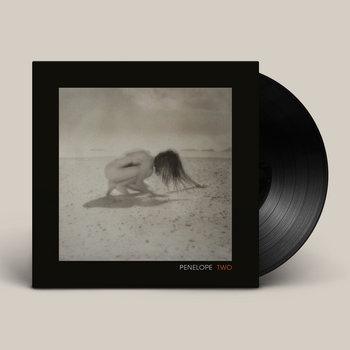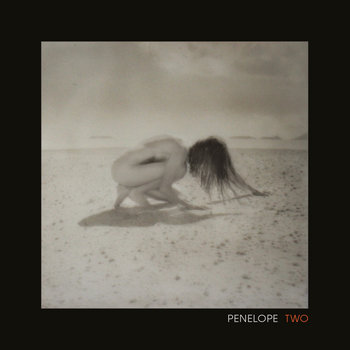 .
00:10 / 00:58
Merch for this release:
Vinyl, Compact Disc (CD)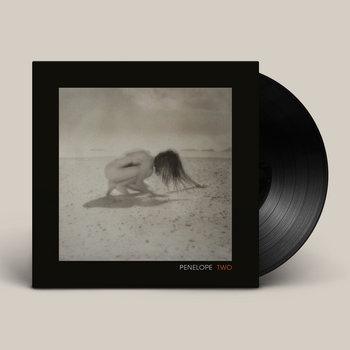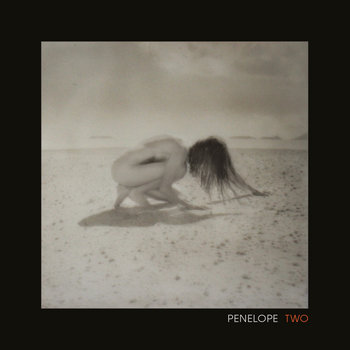 In the months leading up to the recording of Penelope Two, London-based artist Penelope Trappes provided comfort and strength for two close friends who had recently suffered the loss of loved ones. Speaking about the experience to self-titled, Trappes compares it to when she learned her mother had Parkinson's disease, saying, "[My mother] is still alive today and is a beautiful and courageous woman, but her losses made me realize I needed to understand grief more. I believe this is why I could empathize with my friends so deeply. Their stories helped me to heal. Death and grief are a part of life. If we can all share more, we can keep the love alive and keep moving forward." Those dichotomies—death and life, grief and healing—course beneath the surface of Penelope Two, a record that balances moments of almost tangible sorrow with moments of beautiful, elegiac release.
The songs on Penelope Two are perfectly crafted to suit those dual aims. There's a kind of ghostliness about them—the way the guitars and keys and electronics feel wreathed in fog, the way Trappes' voice drifts through them, like Elizabeth Fraser or Lisa Gerrard navigating a This Mortal Coil song. Songs like the haunting "Burn On" with its quietly pleading vocal line and big, distant, pealing pianos, seem to occupy the space where pain gives way to quiet acceptance. On "Maeve," Trappes punctures extended held silences with big gongs of treated piano, so grand and fragile and majestic they feel like castles made of glass. That feeling of slow, weightless drift from one state to another is part of what makes the record so absorbing. The songs on Penelope Two are both hushed and strangely sepulchral—but they also feel like long, slow exhalations; Trappes seems to know that the border between sadness and acceptance is vaporous. Penelope Two exists in that middle space.