ALBUM OF THE DAY
Pejzaż, "Wyspa"
By Sam McLemore · September 20, 2021
​
​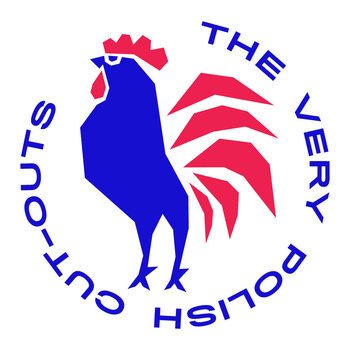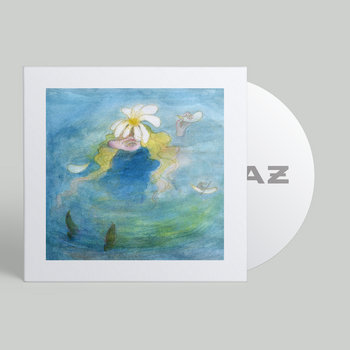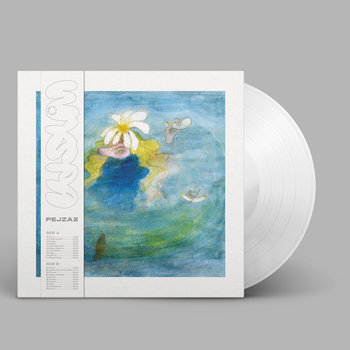 .
00:10 / 00:58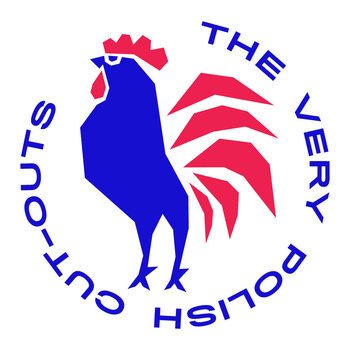 Merch for this release:
Compact Disc (CD), Vinyl LP, Cassette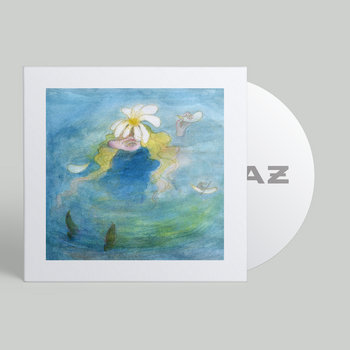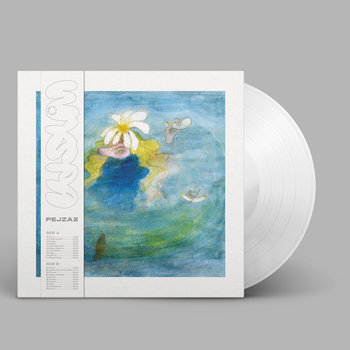 Producer Bartosz Kruczyński first rose to prominence in the international scene in the early 00's  as part of the house duo Ptaki. He's really been on a tear since the release of his first solo LP in 2014, racking up eight full-length albums and probably a dozen EPs since then, all released under different names which divide them neatly into their own unique sound worlds. From his coldwave club bangers persona Earth Trax, to the minimal and balearic works he releases under his given name, there's a clear set of sensibilities that runs through his oeuvre: an equal love for American minimalism and classic house, and a tendency for long instrumental epics, and a floridly emotional disposition. This might make his music sound ponderous and overwrought, but make no mistake: Kruczyński started out in the club scene and his music is still for dancing, containing in it all the joys and sorrows that we bring with us onto the dancefloor. 
For his Pejzaż (the Polish word for 'landscape') project, it's the samples that are most important, as each album is a massive collage of Poland's pop music history, reworking and reframing the last 50 years into a shiny and new musical package. Wyspa, the newest Pejzaż album, introduces a new and important inspiration to Kruczyński's music: J Dilla. Listen to the second track, based on a sample taken from a late 70's Polish hit, and it's unmistakable: The way the vocal loop is chopped combined with that growling guitar sample—it's an act of pure Dilla worship. For those of us who were introduced to with the pastoral minimalism of his Baltic Beat albums, it might seem like an odd direction for him to go, but in reality it's a natural fit. Kruczyński, always attempting to maximize the emotional punch his work can have, is simply learning from the master of concentrated emotional power. Faithfully copying Dilla's unique vocabulary of sampling and chopping techniques is one thing; using that language to sprint through the history of Polish music is another thing entirely. Kruczyński manages to do both with not only the professional aplomb we have come to expect, but also the emotional and nostalgic weight.