ALBUM OF THE DAY
Album of the Day: Peaking Lights, "The Fifth State of Consciousness"
By Katy Henriksen · June 14, 2017
​
​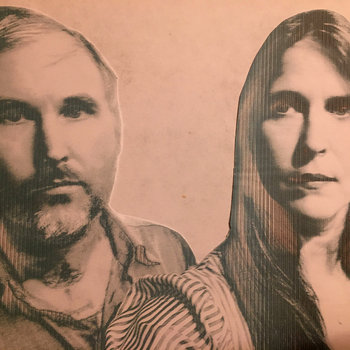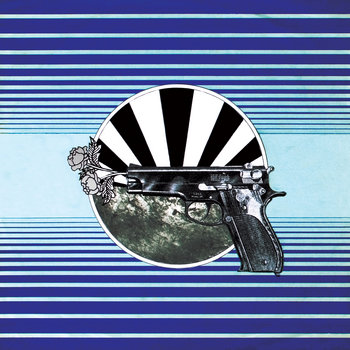 .
00:10 / 00:58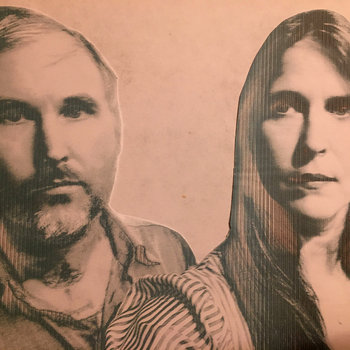 Merch for this release:
Compact Disc (CD), Vinyl LP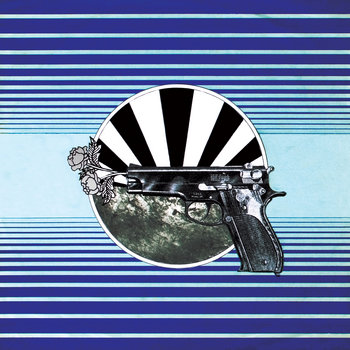 Produced over two years in Peaking Lights' own Dreamfuzz studio in L.A. and released on their own label, Two Flowers Records, The Fifth State of Consciousness finds Aaron Coyes and Indra Dunis using these new freedoms to both refine and expand on their experimental psych-dub sound.
The seductive slow-burn of opener "Dreaming Outside" sets the tone, oozing layer upon layer of melodic synths and boasting an otherworldly, sitar-like sound. Like much of Consciousness, the song is held together by Dunis's hazy, understated vocals, so serene and meditative it sounds like she's slowly drifting to another plane of being.
Other songs are propelled by an undulating drive and pulse. "Love Can Move Mountains" recalls the sound of Factory Records, with a primitive rhythm and minimalist synths. "Everytime I See the Light" blinks and bustles like early '80s new wave, Dunis's voice snaking between the pinprick electronics.
But those are the exceptions; much of Consciousness drifts by dreamily on lush, cloudlike synth beds. But rather than turning into sonic mush, the gauzy, woven bands of sound make for a near-trancelike listening experience. The Fifth State of Consciousness is an invitation to slow down, exhale, and bask in its pulsing glow.
—Katy Henriksen