ALBUM OF THE DAY
Patrick Paige II, "If I Fail Are We Still Cool?"
By Christina Lee · May 20, 2021
​
​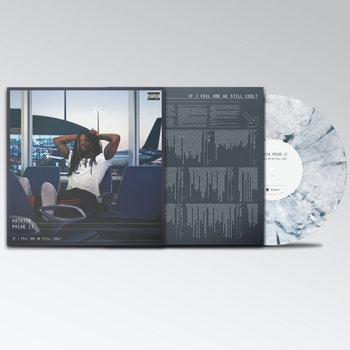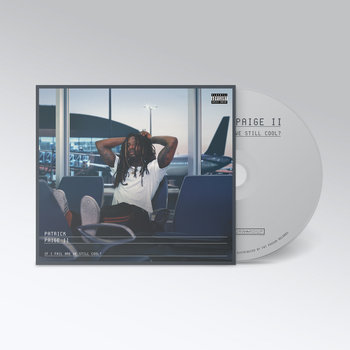 .
00:10 / 00:58
Merch for this release:
Vinyl LP, Compact Disc (CD)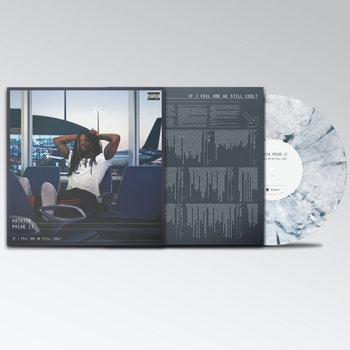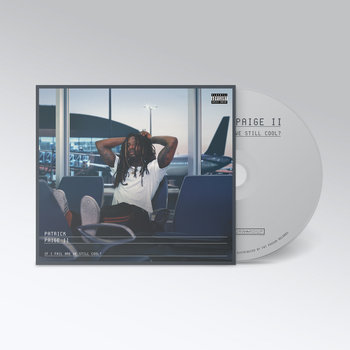 Patrick Paige II knows how to keep good company. If I Fail, Are We Still Cool features some of his biggest cheerleaders—from bandmates in R&B collective the Internet, to whoever it is who warns him on "Good Grace" that failure is "not a fuckin' option." But on If I Fail,  Paige also realizes that when it comes to managing anxieties over his life and career, learning to bet on himself is just as important.
That vulnerability isn't immediately obvious on the album's first half, not with the way Paige presents If I Fail as a metaphorical flight on "Forward and Up Airways," or how deftly he sneaks in mentions of his neuroses over knocking bass. Since his 2018 debut, Letters of Irrelevance, Paige has sharpened and punched-up his rap flow, which is why each self-deprecating aside ("Self-confidence and doubt/ We kick it at the same time") at first seems surprising. But when the 808s recede, and guests like ForteBowie, Saba, and Westside McFly step to the sidelines, Paige's diaristic tone—the same thing that made Letters' dedications to his late mother and estranged sister heartfelt—shine through. "I'd like to see some proceeds to the seeds I planted/ For Letters of Irrelevance, before I leave the planet," he prays in "Who Am I," atop a searching R&B arrangement.
Paige might agree that life is a journey, not a destination, but he isn't here to present pithy conventional wisdom. If I Fail offers something better: it spells out the sheer work behind building self-confidence. Friends like Paige's are essential. A morning routine like the one he details in "Outro (Wake Up)"—"Sage god/ Burn all the negative decay"—sounds ideal. Either way: If I Fail is the payoff.