ALBUM OF THE DAY
박혜진 Park Hye Jin, "Before I Die"
By Ruth Jiang · September 10, 2021
​
​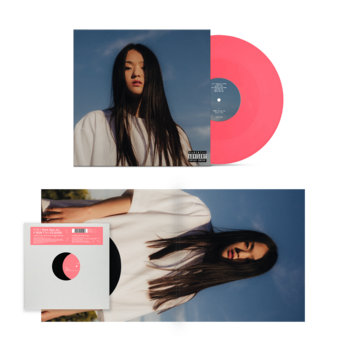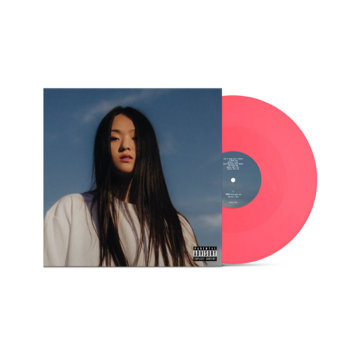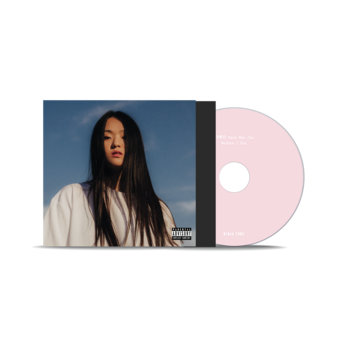 .
00:10 / 00:58
Merch for this release:
Vinyl LP, Compact Disc (CD), Cassette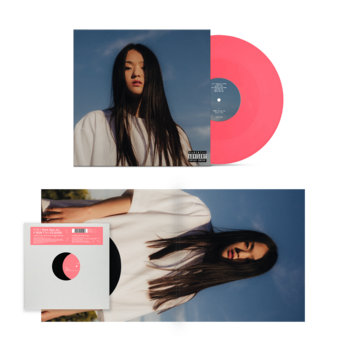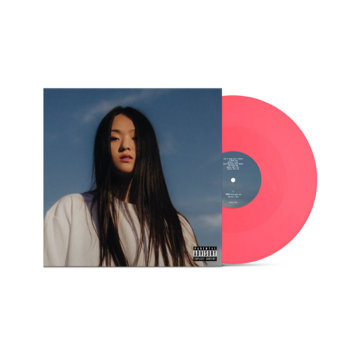 Tranquility and chaos exist side by side on Before I Die, the full-length debut from 박혜진 Park Hye Jin. Mellow piano chords work in tandem with twitchy club bass; Hye Jin alternates between hypnotic rapping and unpretentious singing. On opener "Let's Sing Let's Dance" Hye Jin insists listeners turn up, regardless of their emotional state while on the title track, she declares that she misses her family. Both playfully sad and yearning, the album reflects the ways Hye Jin's sound has evolved since her 2018 debut EP. The coquettish "Can I Get Your Number" is set against a slinky musical backdrop, and sultry tracks like "Sunday ASAP" and "Never Die" have anxious undertones, while straight-ahead bangers like "Hey, Hey, Hey" and "Where Are You Think" showcase Hye Jin's ability to keep the energy levels high.
The melancholy final track "i jus wanna be happy" is full of chanting vocals and deep reverb, but it's the hard-hitting rhythmic layers that propel the track and make it dynamic. It's a satisfying finale for a record that sets out to capture the changing shades of human emotion. The album's balance of uplifting and sobering moments make Before I Die a quintessential coming-of-age record for club-goers—whether they're feeling happy, sad, or everything in between.